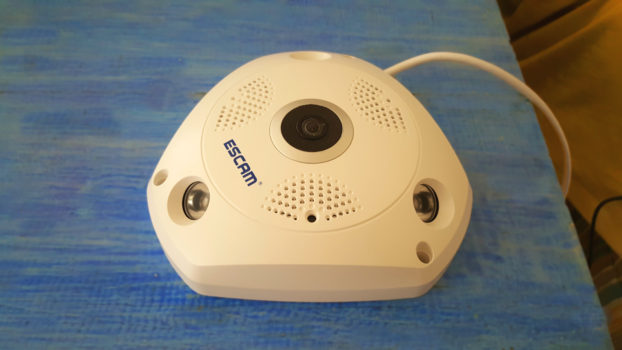 Disclosure: This camera was provided free by GeekBuying.
After discovering that Chinese manufacturers were making some of the best Google Cardboard-compatible virtual reality headsets in the world, and at super low prices, I was curious if the same was true for 360-degree cameras, as well.
So far, the answer seems to be no, and my latest arrival, the Escam Shark QP180, is no exception.
Like the EleCam 360 that I reviewed earlier this week, the Escam Shark QP180 records 360-degree video and sends it to a smartphone app via WiFi.
However, unlike the EleCam or the 360fly that I looked at earlier this year, the Shark is not a small, portable camera that you take with you on bike rides or to birthday parties. Instead, it is a security camera that also happens to support 360 videos. It is intended to stay in one place — preferably on the ceiling.
The looking-down-from-the-ceiling angle is also not really conducive to 360-degree video filming, though you can also place it horizontally, on a table.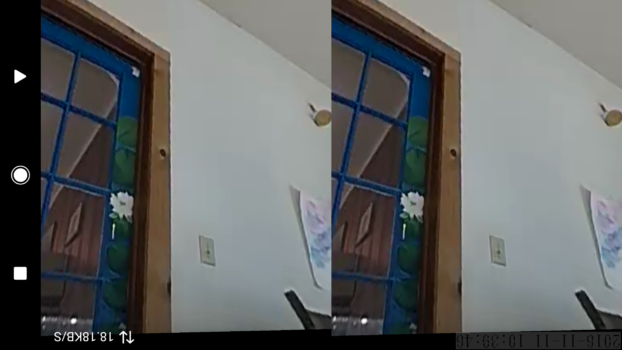 The VR Cam app, which you can download for either Android or iPhones, does switch to side-by-side virtual reality view if you hold the phone horizontally, so that you can use it in a virtual reality headset.
While the EleCam makes it tricky to export the videos and convert them to a YouTube-compatible 360-degree format, I couldn't figure out how to do it with the Shark at all.
Instead, as you can see in the video above, you get a fish-eye view in a traditional video format. To get that video onto YouTube, I used a file manager to find the MP4 file on my phone in the "VR Camera" folder, then moved it over to my computer and uploaded it manually.
The closest I got to getting into a 360-degree format was using the YouTube Spacial Media Metadata Injector software to convert the video, which created a 360-degree video but a little on the distorted side.
The Escam Shark VR Camera app itself isn't particularly user friendly. It asks you to create an account, but after I did so, and logged in, I couldn't access my camera feed any more. Logging out didn't help, and neither did unplugging the camera and plugging it back in nor reinstalling the app nor rebooting the phone.
Putting everything away and uninstalling the app, then starting over again fresh two weeks later did the trick, until it stopped working again. Resetting, restarting, logging out didn't help. Then I logged back in and then it worked. So, to put it mildly, I've been pretty frustrated with this camera.
On the plus side, the camera does record audio as well as video, and has a night-vision mode and motion detection.
In theory, you could use this camera to record, say, business meetings or parties, if there's a place where you can plug it in.
But the usability issues and the difficulty of getting a usable 360-degree video out of it makes it a poor choice — at least, until they update the software to include built-in video conversion and YouTube uploads and make the app in general more user-friendly and reliable.
Buy the Escam Shark QP180 for $59 from GeekBuying, $69 from GearBest or $99 from Amazon.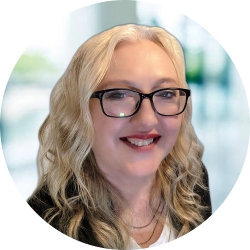 Latest posts by Maria Korolov
(see all)