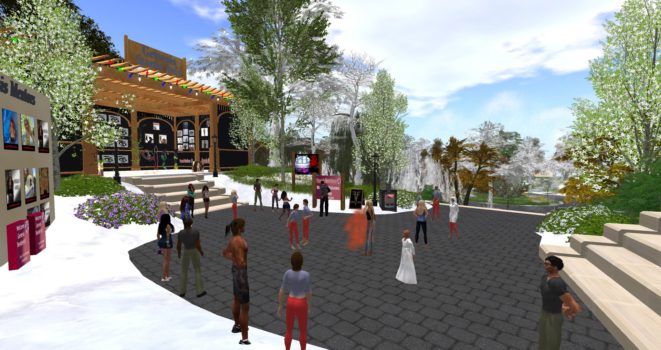 Genesis Metaverse, a company which previously ran its own grid and also provided hosting to other grids, has left the hosting business and is now using DigiWorldz to handle its hosting and OpenSim management.
The company was formed after last summer's disastrous flameout of the AviWorlds grid and its associated Avi-Labs hosting company, and two of Avi-Labs previous customers, Baller Nation and Kea Nation,  switched to Genesis Metaverse for their hosting. But about a week ago, Baller Nation announced that they were leaving Genesis Metaverse in favor of DigiWorldz after Genesis Metaverse suffered a hacking attack that exposed problems with its technical infrastructure and a lack of backups. Kea Nation had left earlier.
When they left, the company's former customers cited a number of technical issues, on top of the backup problem, that hadn't been addressed by the company.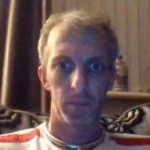 Genesis Metaverse grid owner Cliff Hopkins told Hypergrid Business that it is technical issued that caused him to decide to go with DigiWorldz.
"We've been plagued with issues from groups vanishing to terraforming coming back flat after a region restart," he said. "We have decided, in the best interest of our residents, to bite the bullet — so to speak — and will be moving our hosting."
It will cost more to use an external company than to run their own hosting, he said, but it also offers a number of advantages.
"Things such as land sales, search, classifieds, money transactions in your dash, and so on will all be working correctly, so the money spent is well worth it," he said. "We feel it is what you all truly deserve as loyal Genesis residents. Our home will become a lot more stable and secure. Everything will be backed up and saved, so no more worrying if you're going to log in and have no friends on your list, no inventory, and no groups."
Plus, it will free up the time of grid management to focus on bringing bigger and better things to the grid and to OpenSim.
"We can concentrate on what's important," he said. "On our homes, and on making Genesis Metaverse bigger and better."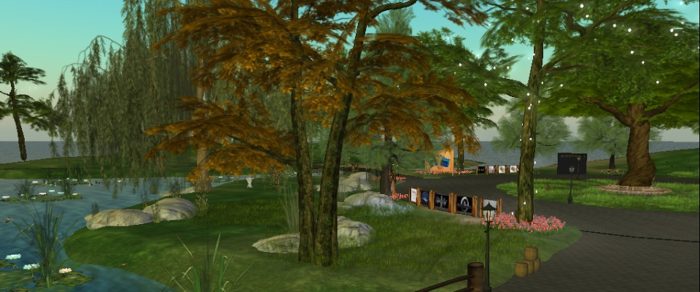 He said that he plans to put more efforts towards marketing, on adding a VIP membership level, and on updating core systems.
"It's basically a huge, huge update to our home to make it the best possible place ever," he said.
Despite only being launched this past September, Genesis MetaVerse quickly took its place among the top 10 percent of all public OpenSim grids by traffic, with 362 active users last month. The grid's land area was the equivalent of 757 standard regions, making it one of the top ten grids by size.
Expect downtime, price increases
There will be some downtime during the transition, Hopkins warned, and the bulk of work will be done this weekend.
"We are going to do our best to make this as seamless as possible for all of you considering all you have gone through with us," he said. "Downtime will be as minimal as possible to backup all assets, inventory and data. With that said, we truly hope to see you in a much better place when all this is over."
The biggest change for users — other than better stability, security and performance — will be a price increase for new regions.
Current regions, and those ordered before February 1, will be grandfathered in at the current prices.
For example, the current basic 20,000-prim "Jaguar" region costs about $6 per month, which is a very low price. That will go up to around $15 in February, still a bargain in OpenSim, where the average region price is about $20.
"Those that take them now will remain at these grandfathered prices as long as they keep the region," Hopkins said.
The grid also offers varregions from four to 64 standard regions in size, and prices for these will roughly double in February, he said.
Billing will also change. Instead of PayPal subscriptions, the grid will switch to recurring PayPal invoices, instead.
"It's much easier for us to manage on the back end," he said. "And you can also see when your regions or due. We've been getting too many skipped payments."
The deal with DigiWorldz
So why does it seem that everyone is moving their grids to DigiWorldz hosting lately?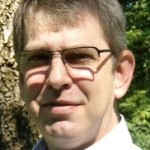 It's a relatively new company, having launched in 2015. But founder Terry Ford, also known as Butch Arnold in-world, had a solid reputation from the early days of OpenSim, when he founded 3rd Rock Grid in 2008. When he left to start his own grid and hosting company, the parting was amicable, and DigiWorldz continued to provide tech assistance to 3rd Rock Grid. He is also a respected and valuable member of the broader OpenSim community, and led an effort to raise funds for OSgrid after that grid had a significant outage in 2014.
His reputation and technical skills quickly made DigiWorldz a popular grid, and drew customers to his hosting company. DigiWorldz was the third-fastest-growing grid in 2015, by both active users and land area.
Last month, DigiWorldz ranked among the top three most respected hosting companies in our annual hosting survey. Dreamland Metaverse was in first place and Zetamex Network rounded out the list in third. The full list of OpenSim hosting providers is here.
In addition to providing hosting or other regular technology services for the DigiWorldz grid itself, Baller Nation, and Genesis Metaverse, the company also provides hosting 3rd Rock Grid, and the Encore Escape.
DigiWorldz also provides some technical services to the Great Canadian Grid, but does not host the grid. The grid has its own servers, though they are located in the same data center as that used by DigiWorldz.
"DigiWorldz is a reseller at our data center and we have grown to become one of their larger customers and they take very good care of us due to our volume with them," Ford told Hypergrid Business.
All of the grids mentioned use the DigiWorldz version of the OpenSim code base, which adds custom management and backup features and some tweaks to the standard distribution of OpenSim.
The company also works with other grids to provide them with occasional help as they need it, he said.
Customers who rent servers from DigiWorldz for other purposes use them for web hosting, private grids, streaming, database storage, voice servers, and one for a small content delivery service.
Altogether, DigiWorldz manages 74 servers in total, 30 of which are used just for the DigiWorldz grid.
"We do not provide OpenSim support for Linux based machines as I do not know the Linux systems well enough for me to be efficient using them," Ford added.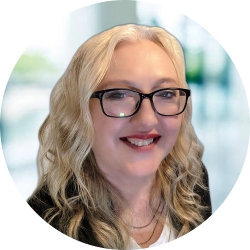 Latest posts by Maria Korolov
(see all)