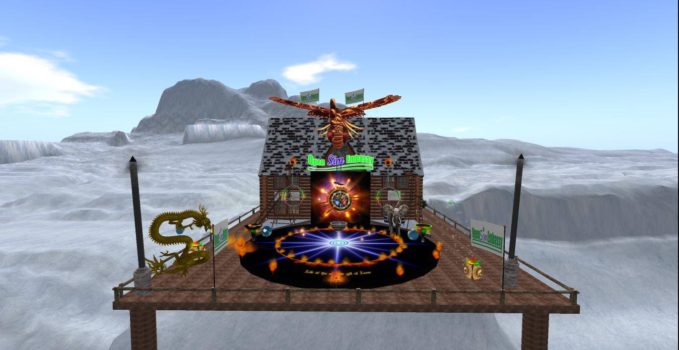 The OpenSim Embassy has a grand opening tomorrow, January 11, on the Second Life grid.
Performers at tomorrow's event, which starts at 11 a.m. Pacific, include the ChangHigh Sisters Fireshow of Light, Life and Love, SingerGirl XOXOXO, Amazon Ballet, DJ Pilou, and TatianaCoin. It will be held in the OpenSim Embassy on Second Life's Larsen region.
"OpenSim Embassy in SL has a mission of promoting and communicating to Second Life users about OpenSim as a more free, liberty oriented option to the walled garden and restrictive terms of service of Second Life," organizer Mike Lorrey told Hypergrid Business. "The Grand Opening is the start of our official operations and to generate public awareness of the OpenSim Embassy's presence on the Second Life grid as a resource to inform and assist those seeking information about how to migrate."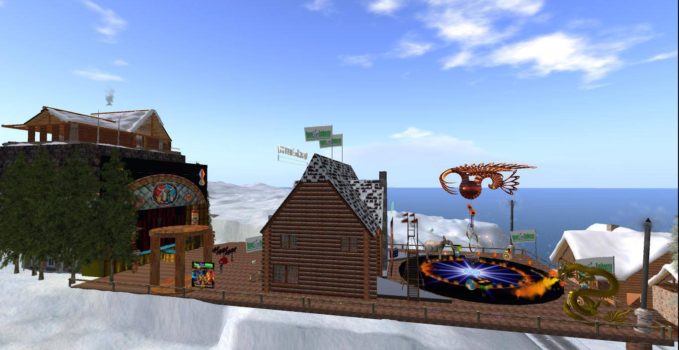 The embassy is operated by Mark Lock of the Republic of Lockland grid and Rosa Alekseev of Kitely, Lorrey said. The two were elected by the members of the SLexit group in OpenSim, with assistance from the members of the OpenSim Embassy group in Second Life.
"I was elected to lead the SLexit group in OpenSim, but I do not participate in Second Life due to the terms of my legal settlement with Linden Lab," Lorrey said.
Lorrey, who was known as "Intlibber Brautigan" in Second Life, is a former land baron who was involved in a class-action lawsuit against Linden Lab.
The OpenSim Embassy is supported by donations from residents of Second Life and OpenSim grids, as well as by several OpenSim grids themselves, he said.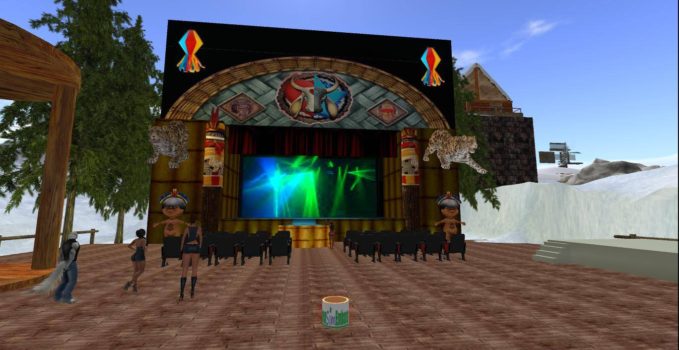 "People can donate via donation jars at the OpenSim Embassy in Second Life with Linden Dollars, at the SLexit region in Kitely in Kitely Credits, in Gloebits to Mike Lorrey, or via PayPal to [email protected]," he said. "I teach my scripting classes in SLexit region in Kitely for tips to fund this program, and welcome those seeking to learn to attend my classes. Others seeking to give classes on other aspects of OpenSim living are welcome to use our sandbox or our conference center."
The Embassy hosts a number of in-world info kiosks, and OpenSim grid owners are welcome to participate, he said. Contact Mike Lorrey in Kitely or by email at [email protected], or they can contact Mark Lock or Rosa Alekseev in Second Life at the Embassy or through the OpenSim Embassy group there.
There is also an SLexit group in Second Life that people can join. The group's hypergrid home is the SLexit region on Kitely, which you can teleport to at grid.kitely.com:8002:SLexit.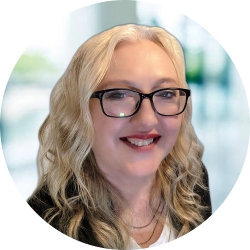 Latest posts by Maria Korolov
(see all)