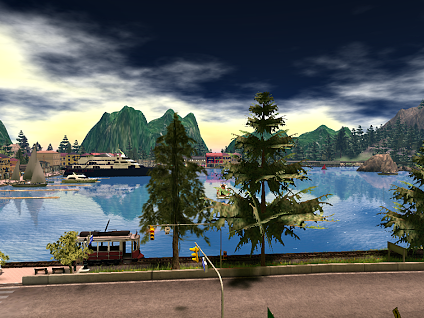 One of  oldest commercial OpenSim grids is shutting down at the end of this month.
ZanGrid was founded five years ago as Zandramas grid, and is one of the top 25 grids by both popularity and land area. Last month, the grid reported 351 active users and the land area equivalent of 439 standard regions.
It is closing down because owner Suzan Mönnink is making some changes in her personal life, which will include returning to her studies, she said in a post.
Residents have until the end of the month to export content and withdraw any virtual currency they have in their accounts, she said.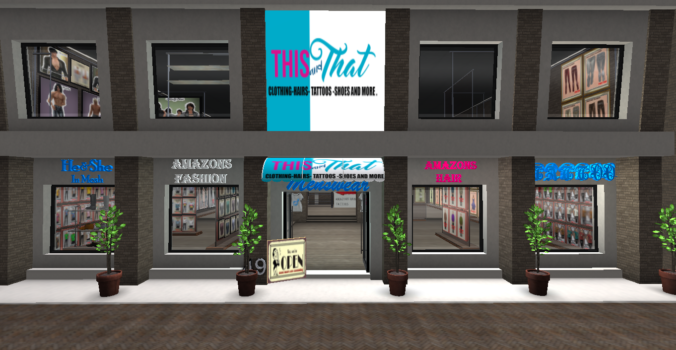 ZanGrid currently has two currency systems. There is a local currency, Z$,  powered by Podex, and a hypergrid currency, powered by Gloebit. Residents should sell their Z$ or trade them for other currencies via Podex.
The Gloebit currency can continue to be used, but ZanGrid residents who use their ZanGrid avatars for their Gloebit accounts should connect it to avatars on other grids. Gloebit allows users with multiple avatars to share the same Gloebit account, and use it for shopping on all grids that support that currency.
Full region and inventory exports in the form of OAR and IAR files will not be available, Mönnink told Hypergrid Business. Many non-profit grids offer OAR and IAR exports. Commercial grids have copyright concerns, but some commercial grids, including Kitely, offer filtered exports which only include content that the user themselves created, or that was marked exportable by original creators.
"I did consider filtering OARs and IARs, but with hyper grid people also can move over things to other avatars," she said. "I did ask the people who I know of build all 100 percent themselves if they want the OARs but they said it was not needed since they have all on their personal computers anyway."
ZanGrid enabled hypergrid access in early 2015, at the same time as it changed its name from Zandramas.
There will be a Farewell Party starting at noon Pacific on Saturday, Oct. 21 at the grid's Welcome region. The farewell will feature entertainment from DJ Rique. The hypergrid address is hg.zangrid.ch:8002.
"I enjoyed my virtual travels and managing ZanGrid in the last 10 years," Mönnink wrote in the post. "But for me it is time to move on. Since ZanGrid is a non-profit hobby I decided not to sell the grid but to close permanently."
Committing to studies means she will not have enough time to manage the grid according to her comments in an OpenSim Virtual community Google Plus post.
"In November I will start with a new study," Mönnink told Hypergrid Business. "This will of course need my full attention and this cannot be combined with the OpenSim stress and running a grid."
She has thanked the community for their support. People are sad, but very sweet, sending sweet notices and messages in world and on social media.
Some residents are also donating their remaining virtual currency balances to charity, ZanGrid's in-world grid manager, Rique Giano, commented on the said Google Plus post.
"People come in to exchange and some donate their last coins to ZanGrid," said Mönnink. "Thank you so much, we will donate this to a very good cause. Over the years ZanGrid did donate yearly to several causes: Elton John Aids Foundation, WorldWildFund, Amnesty international, WarChild."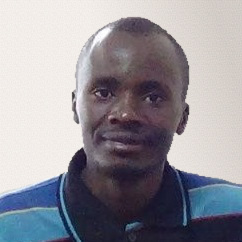 Latest posts by David Kariuki
(see all)