US $7 per month for a 16,000-prim residential region on the hypergrid-enabled Tranquility Virtual Grid.
The grid is an English-language commercial grid with Vivox voice, and a choice of the local T$ virtual currency or Gloebits.
New residents can get a free home, with no time restriction. There are also free stores available for merchants and content creators.
Other region sizes also available:
20,000-prim standard region is $9 per month.
Two-by-two varregion with 50,000 prims is $19.50 per month.
Three-by-three varregion with 100,000 prims is $29 per month.
Four-by-Four varregion with 120,000 prims is $41 per month.
Additional prims are available for $5 per 5,000 prims.
Full details are on the grid's Land Ownership page.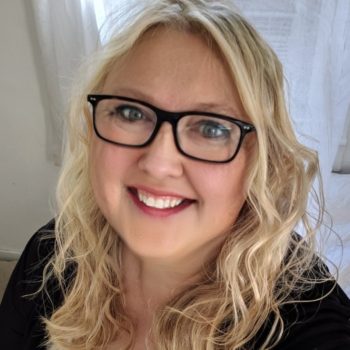 Latest posts by Maria Korolov (see all)