US $15 per month for a 20,000-prim, two-by-two varregion on the hypergrid-enabled Zinraya Grid. that can hold up to 100 simultaneous avatars.
A 30,000-prim varregion is $20 per month, either as a two-by-two variable-sized region, or as a four-by-four varregion.
See the grid's Region Prices page for full details and more pricing options.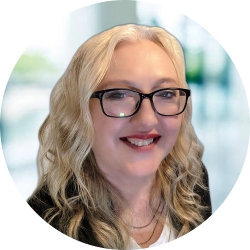 Latest posts by Maria Korolov
(see all)