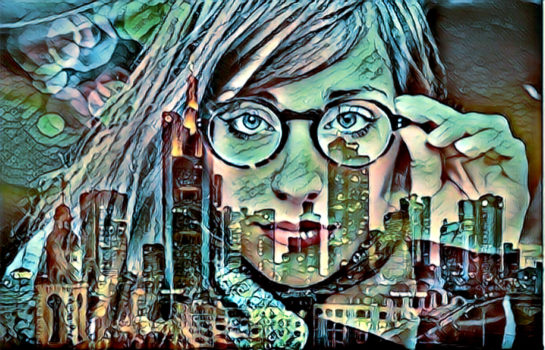 Earlier this year, I wrote about how I'm ready to start winding down Hypergrid Business and move on to the next part of my life. My kids are out of the house, I've rented a new office, and I've been disentangling myself from old commitments.
At my day job, covering technology for IDG, I've moved on to writing about cybersecurity and artificial intelligence.
And, personally, I'm interested in doing more fiction writing. Specifically, science fiction that explores the positive aspects of the evolution of extended reality technologies and artificial intelligence.
So I'm starting a new blog, the Upsider, as a place in which to explore my new interests — positive futurism in both fiction and non-fiction.
I just set the site up today, so please forgive the rough edges!
If you're interested in contributing, drop me a line — I've set up a new email address for the site, maria@upsidermag.com, but of course, you can always reach me here, at maria@hypergridbusiness.com, and at my main work email address, maria@korolov.com.
I'm looking for:
Authors of science fiction short stories with a positive view of the future
Essayists, opinion writers, columnists of all kinds interesting in discussing positive futurism
Book reviewers
Editors
For new fiction writers in particular, breaking through can be a challenge. It's a lot easier with a community behind you, people who can be beta readers of your works, post reviews online, share them with friends.
Every major art and literary movement has started with a group of people coming together at a particular time and place and creating a critical mass of activity.
I want to do this for positive futurism. For the basic selfish reason of wanting to find a home for my own work, but also because creating and growing an online community is something that I know how to do so IÂ  might as well do it.
Please pass the word!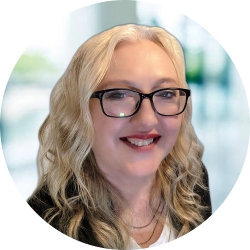 Latest posts by Maria Korolov
(see all)