Hosting4OpenSim, a virtual world hosting company, has announced its grand opening. Founded in December 2022 by three friends from Mexico, the US, and Brazil, the company aims to become the leading provider for OpenSim hosting services.
As part of its launch, the company is offering a deal to the next nine customers who respond, with free setup if they use the coupon code hosting10 when ordering. Setup is normally $50.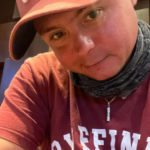 According to Josh Boam, CEO at AviWorlds, and both the CEO and CFO of the new hosting company, Hosting4OpenSim offers a range of services, including full grid setups, private grid setups, money servers, and various plug-ins for OpenSim, including a money server that enables transactions and allows users to buy and sell land and objects in the virtual world.
The money server is compatible with both Podex and Gloebits, Boam told Hypergrid Business.
The system also comes with basic website functionality, he added, including new user registrations.
"We have a custom splash page," he said. "This page gives you slideshow that you can load with all your favorite pictures. It also includes grid statistics and region information as well as some starting regions."
The company also provides a web search feature that allows users to view items in their grid from a website and a custom region map placement system to easily find the perfect location for new regions.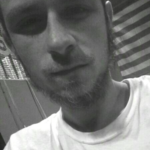 In addition to Boam, the new hosting company has two other co-founders, Aaron Beck and Alex Silva. Between them, they have over ten years of experience in OpenSim development and server management.
Prices start at $80 per month per private server with a $50 setup fee, that includes 16GB RAM and 200GB SSD M.2 NVMe, 1GB unlimited networking, backups included and root access to the server. For the price, you get two free regions, upgradable to 15 regions at $12.50 per five regions per month, with a $5 setup fee and bulk discounts. Full region rental rates are here and all the grid packages are here.
"We also have a managed hosting package where if you choose not to have anything to do with the grid we will host it and manage everything for you," Boam said. "This service has a monthly fee that depends on the amount of support requests required and starts out at $25 per month. If the problem is on our end, there is no charge to fix the issue."
Plus, each new grid comes with unlimited support during the first week for all packages.
"Customer support is a huge part in any business," Boam said.
They already host four grids, including AviWorlds, Vida Dupla, Virtual Melody, and A Break From Life.
There is also a Test Grid up and running for those who want to explore company services.
Virtual Melody: Hosting4OpenSim is 'on the ball'
One early customer Virtual Melody, is creating a community of live musicians, vocalists, and music lovers. The grid venues are open to the public, but the grid itself is strictly by invitation only and is specifically for musicians and their fans.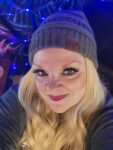 According to Cathie Timian, the company's founder, Virtual Melody rents regions to musicians only and offers limited free land to fans and music lovers.
"Music connects us all," Timian told Hypergrid Business.
Setting up the grid was a quick and easy process, Timian said. She filled out the sign-up form, sent the payment, and the migration to Hosting4OpenSim only took one and a half hours. Timian pays her monthly server fee via PayPal and reports that it is very easy.
Timian chose Hosting4OpenSim.com for its reliable hosting services and the expertise of CEO Josh Boam, whom she had worked with for almost three years when she previously rented land on AviWorlds.
"Josh is a straightforward, honest guy," says Timian. "He's respectful and is genuinely concerned with the needs of his customers."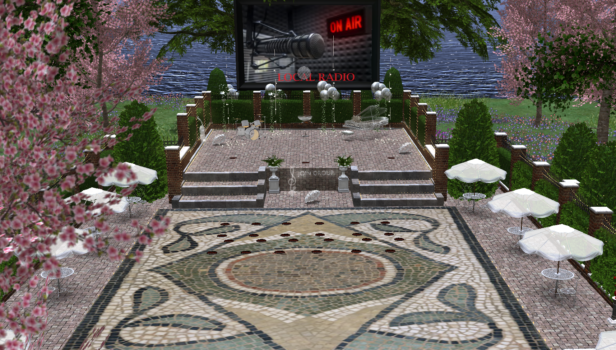 Timian reports that the company is "on the ball" and is knowledgeable, getting things done quickly and effectively. She has had no issues with the company and would highly recommend it to anyone.
"I'm very happy with their server service and would highly recommend them to anyone," she said. "I've haven't had any issues with this company yet."
She had region export files, in the form of OARs, ready to go. The entire process of switching to the new hosting company took 24 hours.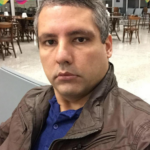 She had tried another hosting company first, but couldn't get commerce working. Gloebit, the leading OpenSim payment provider, didn't respond, and the previous hosting company didn't know how to install Podex, the top alternative.
"Josh and Alex had me up and running within 24 hours," she said, "complete with voice and commerce. I had asked for regions to be added and it was done immediately.  I also asked for a particular ban placed and it was done immediately."
There was also a problem with a griefer that was promptly handled, she said. "That Pricilla character also showed up on the grid and we got the MAC address and they added that to their list immediately too."
The grid's calendar of events can be found  here and its hypergrid address is login.virtualmelody.net:8002.
A Break from Life features a farm, a mall, a beach, games, and a working farm
Startup grid A Break From Life is fully open to the public, founder Megan Cline told Hypergrid Business.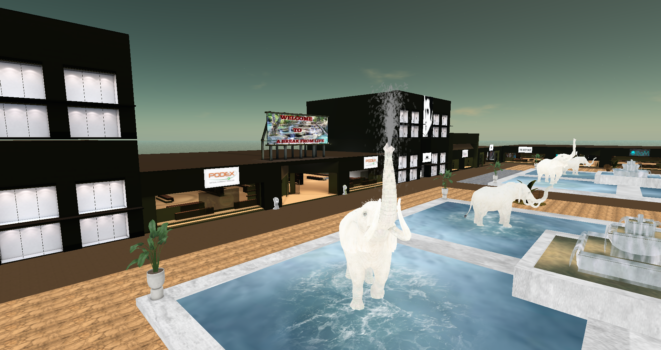 "We have a great mall to shop at," she said. "We have a the farm you can work on if you wish too. We have Fairy Land. We also have the Beach. We also have a game area."
She said that Boam and his team were always there when they were needed to get things fixed.
"The servers are reliable," she added.
Gloebit didn't get back to her about providing virtual currency for the grid, so she opted for Podex instead. "We love them they are so nice. It was easy to fast and easy to install."
The grid's hypergrid address is login.abreakfromlife.net:8002.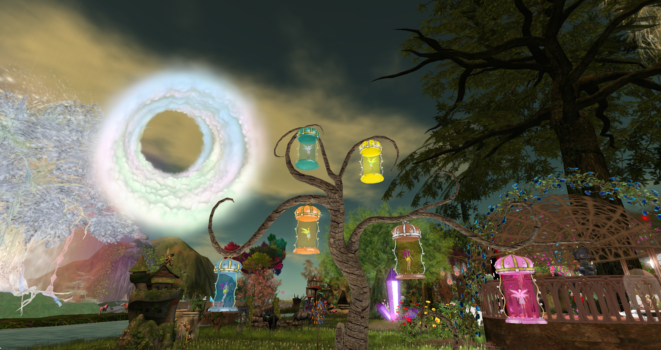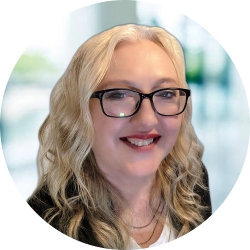 Latest posts by Maria Korolov
(see all)