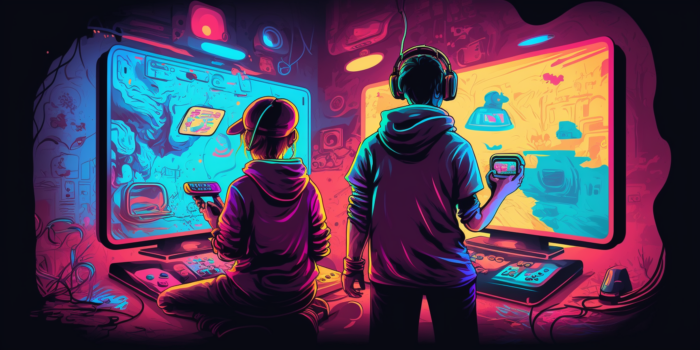 Florida-based Avalon Corp. has raised $13 million to build a platform for games capable of taking advantage of the metaverse, featuring a universe of interoperable worlds with various intellectual properties, to be built using technologies including blockchain and game engines.
According to the press release, Avalon Corp is uniquely experienced to solve problems that will face creators and designers in the near future, and is building the tools, framework, and more that will allow them to do so. CEO Sean Pinnock has said that the company is working towards the democratization of game creation using blockchain as a tool.
According to Pinnock, it's gaming companies that should be building the metaverse, not anyone else.
"We know that engagement is driven through play, creativity, and human connectivity, all critical elements that are severely lacking in most self-proclaimed metaverses, and it's exactly why the inevitable confluence of tech that will emerge as the metaverse will be built by game developers," he said in the announcement.
He does have a point. After all, the global video game industry is now bigger than the movie, music and book industries combined. And video games, especially first-person, multi-player video games, have exactly the kind of technology — and engagement — that the metaverse needs. And that companies like Second Life, Facebook and Microsoft have, so far, been unable to tap into.
It's also a good sign that the company doesn't expect to build everything on its own.
"Whatever the digital future is, it's clear that no single company can build it," said Jeff Butler, chief product officer at Avalon Corp., in the announcement.
The press release notes that the funding for Avalon Corp is led by Bitkraft Ventures, Hashed, Delphi Digital, and Mechanism Capital, with participation from Coinbase Ventures, Yield Guild Games, Merit Circle, Avocado Guild and Morning Star Ventures. Backers also include industry veterans with a visionary view such as Twitch cofounder Kevin Lin, gaming legend Dennis Fong, Charlie Songhurst, previous head of corporate strategy at Microsoft, and Robin Jung, previous CEO of game company Pearl Abyss.
"Connected worlds are evolving at unprecedented velocity, ultimately amounting to a Darwinian game, where the fittest and most useful platforms will thrive and stay alive," said Jun Park, senior associate at investment company Hashed. "We are excited to back Avalon Corp., led by industry veterans with a visionary view, to help the company realize its potential and pioneer the next wave of interoperable worlds."
Of course, I've always thought that OpenSim was going to pioneer the next wave of interoperable worlds. But maybe they can learn something from OpenSim, about how to move users, content, and messages between different worlds in a fully decentralized way.
Still, it's nice to see that people are still investing in metaverse projects. For a while there, it looked like everyone was throwing in the towel and rebranding themselves as AI companies.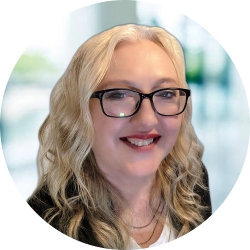 Latest posts by Maria Korolov
(see all)