AvatarLife is launching its Wild Poker game today, based on Texas Hold'em poker.
But it's more skill-based, said AvatarLife CEO Sushant Chandrasekar.
There is also a starting jackpot of 1 million AV$, the grid's local currency — which translates to about US $4,000.
"The launch event will be a three days festival with freeplay poker and contests, other skill games contests and a special disco," Chandrasekar told Hypergrid Business.
The event begins at 10 a.m. Pacific time on July 21 on the grid's AvatarLife Games region.
The grid is currently not hypergrid enabled, but the registration page is here.
The grid, which was launched four years ago, also offers other types of skill gaming such as slingo and skill slots.
For more information, follow the grid on Facebook or Instagram, or check out its YouTube channel.
You can watch a preview video from AvatarLife below: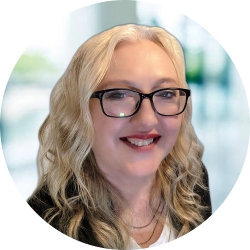 Latest posts by Maria Korolov
(see all)