2011-08-21
Backup and migration tool for taking content from one grid to another grid.
2011-08-21
Jeff Lowe is the maker of the BrainBoard, a collaborative note-taking tool for brainstorming and planning.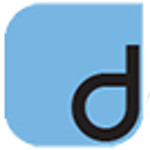 2011-08-21
Daden offers consulting, design and building services in virtual worlds, with particular expertise in the areas of web and real world integration, and creating interactive virtual personalities.