According to virtual events platform provider InXpo, each visitor to a virtual meetings saves – on average – 1,217 pounds of carbon dioxide. It would take 25 trees a whole year to absorb that much carbon.
Airplanes, cars and hotel rooms use a lot more energy than the servers and computers needed to run virtual worlds.
For a large corporate conference, the environmental impact could be significant. Take, for example, Cisco's Global Sales Experience, which 19,000 employees attended virtually last September (full case study here).
Yes, the company saved 90 percent of what the conference would have cost if it had been conducted the traditional way — with hotel rooms and airline flights. But the company also saved its employees a total of 334,000 hours of travel time. And kept 84,400 tons of carbon from entering the atmosphere. That's 3.5 million trees slaving away for a whole year.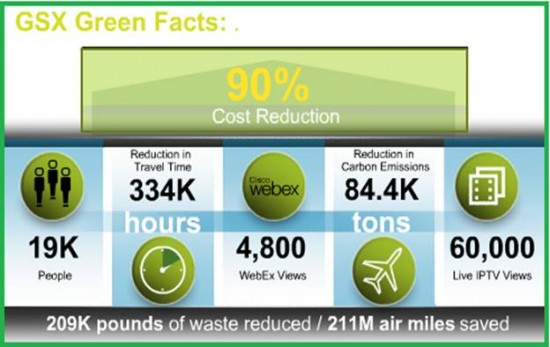 Virtual conference attendees might not get too excited about the company saving money, but they can certainly get behind fewer travel miles and less pollution.
And travel is just part of it, said Shel Horowitz, co-author of "Guerrilla Marketing Goes Green," a book that shows businesses how to go green, and how to harness the marketing advantages of doing so.
There's also the meals, the linens, the water bottles…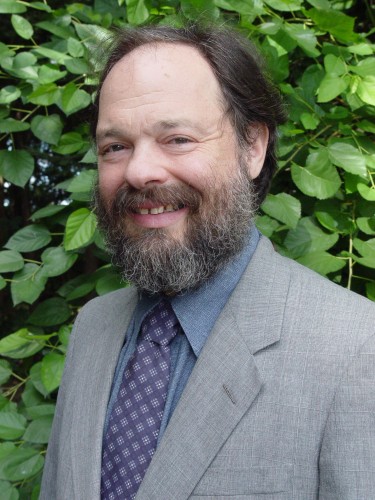 "The hospitality industry is an industry with a huge amount of waste in it," Horowitz told Hypergrid Business. "Going virtually is definitely a way to go green."
There are even solar-powered hosting centers for companies that want to minimize the environmental impact from their server farms, he added.
And the computers that attendees use to access a virtual conference are likely to have been running anyway, he added.
"I still think that there is a place for face-to-face meetings," he said. "There are things that the Web can't match yet, and won't be able to match for five to ten years. But there are some events that can be moved over."
When companies do hold a virtual conference, he added, they should take advantage of the opportunity to market it as a green event.
"You can say that this conference is saving X tons of carbon dioxide by not having people travel," he said. "Bars of soap that are not going to be thrown out at the hotel. And bottled water is a huge environmental waste. You waste as much as three times as much water as goes into the bottle, and you have to transport the bottles. And if you're going to a hotel in Texas in the summertime, the amount of air conditioning required to make that hotel comfortable for people is enormous, and hotels tend to over-air condition."
A green conference is not only a marketing tool for promoting the conference itself, but also a way to improve the image of the whole company, he added.
"Consumers are hungry for businesses who are going down this path and want to support them," he said.
Cisco isn't alone in switching to virtual conferences. The high price of air travel, or natural disasters like the Iceland volcano, have spurred companies to look for more cost-effective ways to get people together. The environmental benefits are a happy side effect of this trend.
Business media giant UBM said it will triple the number of its InXpo-based  virtual conferences this year. InXpo is one of the top three vendors for virtual events — the other two are On24 and Unisfair — and was also behind the Cisco conferences.
The virtual conference and trade show market has more than doubled from 2008 to 2009, according to a report by Market Research Media, which predicts a compound annual growth rate of 56 percent through 2015.
And according to a report from Forrester Research, 75 percent of business decision-makers attended three or more Web-based events during the previous 12 months.
This is a positive change, said the World Wildlife Fund in a recent report.
"Air travel is important not only for its 5% or more – and rising – direct contribution to anthropogenic global warming, but also because it is a core feature of the broader patterns of economic and social development which are driving carbon emissions generally," the report said. "Minimising or reducing it can therefore have disproportionate effects on global emissions."
The report cited research showing that an individual replacing a 415 mile trip with a two hour videoconference can reduce total carbon dioxide emissions from 4400 to 880 pounds — only 88 of which were related to the power necessary to run the computer equipment. The rest were due to the "rebound effect" — when a virtual conference creates the need for another, face-to-face meeting, down the line.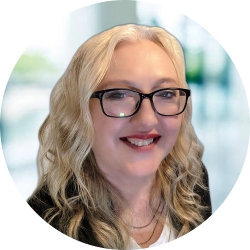 Latest posts by Maria Korolov
(see all)