Press release: Utherverse® Digital, the Leader in 3D Virtual World Web™ Development, Seeks First-Ever Venture Funding at Banff Venture Forum
Largest Player in Software for 3D Internet Communities Sets Sights On Raising $20 Million for Broad Range of Marketing/Sponsorship Initiatives
Vancouver, BC — Virtual world developer Utherverse Digital Inc. today announced it is seeking its first-ever venture capital funding as a presenter at the exclusive Banff Venture Forum 2010, September 23-24 in Banff, Alberta. As one of only 13 IT companies invited to present at the prestigious event, Utherverse intends to pursue the necessary financial resources to take it even further beyond its status as the largest global provider of technology for 3D online experiences and communities.
Since the launch of its Virtual World Web in September 2009, Utherverse has provided the means for over 37,000 virtual worlds to be created online. Together, the independently developed, interconnected virtual environments form the "Internet in 3D"—a vast network of worlds that embraces social communities, entertainment, commerce, news and events.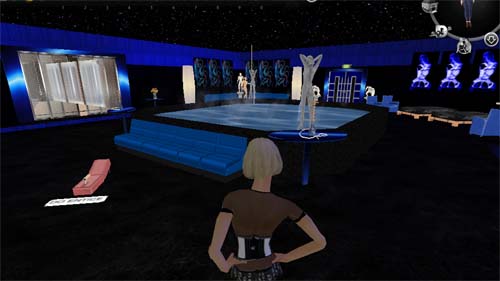 "Utherverse software has matured to the point where we believe we can have an overwhelming impact on the future of the 'flat Web'", said Brian Shuster, Chief Executive Officer of Utherverse Digital Inc. "The only thing missing is a critical mass of virtual worlds that will allow the 3D Web to overtake its 2D predecessor. We believe our appearance at Banff Venture Forum 2010 will take us a long way to gathering what we need to grow very big, very fast."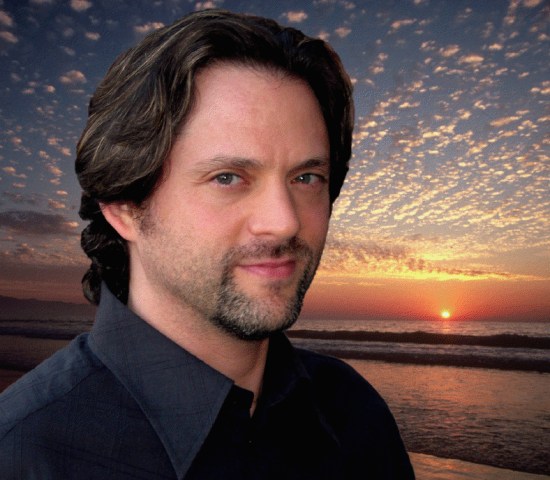 The 2010 Banff Venture Forum, now in its 12th year, is considered to be Canada's premier company financing event. Staged at the Fairmont Banff Springs Hotel, the two-day showcase brings together a limited number of the hottest early-stage high-tech companies from across North America, with top executives from more than 40 venture capital and private equity firms.
Utherverse Digital intends to expand its position in the 3D category by raising the largest amount ever by a virtual 3D technology company–$20 million. It plans to use the investment funds raised at Banff to execute a wide range of marketing activities including advertising, viral marketing campaigns and event sponsorships. The company sees significant potential for its technology in an ever-broadening range of applications.
"3D is one of the most promising concepts in lifestyle technology today. Like the revolutions taking place in 3D movies, 3D television, sports events and more, the world is moving to a 3D technology orientation," noted Shuster. "We believe Utherverse is ideally positioned to deliver the online component to this global shift. Our software enables anyone to convert a 2D website to 3D, or create and deploy an imaginative 3D world, in the span of days instead of months or years. What's more, our universal 3D Web browser allows users to move from one 3D world to another with a click of the mouse."
To learn more about Banff Venture Forum 2010, visit www.banffventureforum.com.
About Utherverse.com
Utherverse is the Internet's most sophisticated and advanced 3D virtual reality universe. The company was formed in 2002 to create a virtual-world web of massive multiplayer online communities. Among Utherverse's offerings are the Virtual World Web -TheVWW.com – which provides simple software that enables anyone to create their own Virtual World, and Virtual-Vancouver.com, a music-focused online community. For more information, please see http://www.utherverse.com.

Latest posts by Press Release
(see all)