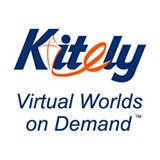 About US $15 a month for a 15,000-prim region capable of holding up to 10 simultaneous avatars on the on-demand Kitely grid. Hypergrid access is configurable per region.
The grid uses the in-world Kitely Credits currency, offers easy OAR exports and imports, Vivox voice, daily backups, advanced control panel with historic and real-time visitor tracking and more. Kitely is also the home of the Kitely Market, the biggest OpenSim marketplace, delivering to all hypergrid-enabled OpenSim grids and to several closed ones.
A free Kitely account is required to list items in Kitely Market, with free merchant sandboxes available to upload and create content.
"On-demand" means that regions run in the cloud, and are shut down when not in use. This might mean that there's a small delay when teleporting into empty regions, since they have to be booted up first.
Other flat-rate region configurations also available:
$20 a month for a 60,000-prim region which can also be configured as a four-region megaregion. Can hold up to 40 avatars at once.
$40 a month for a 120,000-prim region which can also be configured as a megaregion of up to 16 regions. Can hold up to 80 avatars at once.
$150 a month for a 180,000-prim dedicated server which can hold a megaregion equivalent to 64 standard-sized regions.
Click here for land sales page.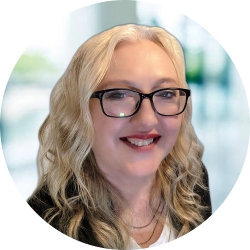 Latest posts by Maria Korolov
(see all)