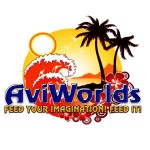 US$25 a month for a 15,000-prim region on the AviWorlds grid, $45 setup fee. Hypergrid, Vivox, Kitely Market, varregions available. Can support up to 100 simultaneous visitors.
Includes daily backups and free OAR region exports.
Other region sizes also available:
25,000 prims: $50 per month for a standard-sized region.
100,000 prims: $100 per month for a two-by-two varregion.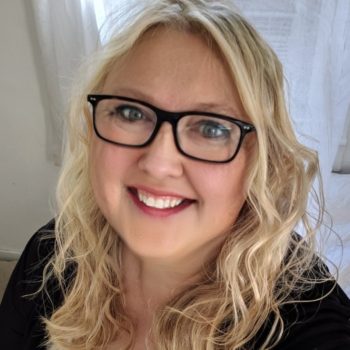 Latest posts by Maria Korolov (see all)