Two OpenSim grids have been attacked — OpenNeuland and Wilder Westen — and the attackers may be going after others, said Kai Ludwig, director of Germany's TalentRaspel virtual worlds Ltd. and owner of the two grids.
The attack hit Open Neuland yesterday and Wilder Westen today, he told Hypergrid Business.
"It's probably bot-based, due to the attack timestamp pattern, he added. "It looks like a possible threat to other grids, so we inform you herewith."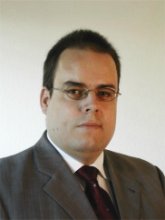 According to Ludwig, the attacker attempted to place objects on land that was set to "build enabled for everyone." In addition, the attacker also randomly moved objects that were moveable.
"Due to our region monitoring and backup strategy, we have been able to immediately restore the attacked regions to their original pre-attack state," Ludwig said.
As a result, the attack was rendered useless, he said, with no permanent damage due to the attack. In addition, Ludwig also took a proactive measure, turning off building and moving options for visitors.
"Users may re-enable them at their own risk when needed," Ludwig said. "This will protect our users against the bot's actions."
According to Ludwig, the attacker registered as  "Jack Marioline" from [email protected], and the attacks came from the following IP addresses, owned by Vodaphone Italy:
109.117.183.105
109.114.87.35
109.116.247.243
109.117.184.197
109.116.143.215
109.114.86.54
109.116.181.210
109.116.255.201
"Â We already asked the provider for the attacker's details and issued a cease and desist against Vodafone Italy," Ludwig said.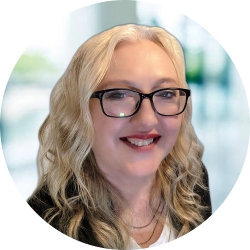 Latest posts by Maria Korolov
(see all)