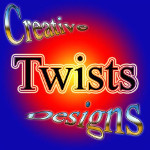 Creative Twists Designs offers the following services for customers considering Second Life and OpenSim deployments:
Justification Services – Meet with customers discuss their needs. Will help justify a project by presenting to your team and to those from whom you need support.
Custom Design Services – Library of virtual assets available for customer use to speed up virtual design projects.
Building Services – Can create landscaping, furniture, animations, textures, buildings, scripting, clothing, custom items, and much more.
Training Services – Packaged and custom training services are available.
Educational Implementations – Team members are educated and experienced in delivering education in distance learning environments.
Business Services – Consulting on in-world businesses with products you create, or marketing real world products in a virtual world,
Security Services – Help locking down a virtual environment to protect against security breaches.
Property Leasing and Facility Rental -Many different options available for securing some virtual space, or using the facilities we already have.
Custom Interior Designs – Sselect from our vast inventory of content for this purpose, or have custom designs specific to your project.
3D Content – Large inventory of content from buildings, lamps, clothes, flowers, plants, trees, and more, including a nursery with over 100 varieties of landscaping items to choose from…or take the whole nursery.
Server Installation – Install all the necessary OpenSim software on a customer server.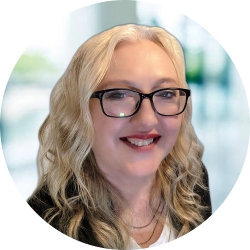 Latest posts by Maria Korolov
(see all)