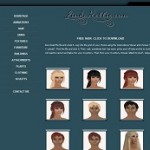 A nice starting collection of free skins, hair and textures for OpenSim and Second Life users, all original creations by Linda Kellie, who also goes by Ayla Holt, Jayce Tearfall, Sin Delight and Betray Resident.
All items are licensed Creative Commons, with the right to copy and distribute the work, to modify it, and to resell it as long as the original creator gets credit or attribution for her work.
There is also a small collection of sculptmaps, including staircases, and a handful of clothing kits, and a couple of small buildings.
There is also a nice variety of starting animations — model poses, romantic animations, animation overriders and animation sets that cover everything from sitting to rope climbing, diaper changing, eating, diving, sleeping, meditating, playing cards, reading, showering, tending bar, smoking, and watering plants. One animation set covers just playing musical instruments — saxophone, flute, harp, guitar, drums and piano — as well as singing.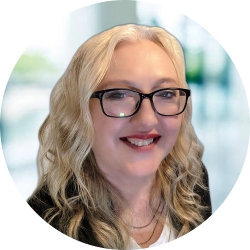 Latest posts by Maria Korolov
(see all)