OpenSim Creations has a large selection of content — the site has avatars, clothing, furniture, buildings, scripts, plants, terrains, textures, and hair and other attachments. And it's all free, thanks to designer Vanish Seriath of TGIB and fellow contributors.
Most objects are in the form of XML files — ready to be uploaded to any grid or even to Second Life by using the Imprudence viewer. (Instructions from the Imprudence team are here. Instructions from Vanish are here.)
The site also has free, downloadable OAR files. These are complete regions, with terrains, landscaping, and all the other objects, textures and scripts located on them, ready to upload to any public or private OpenSim grid or to Kitely.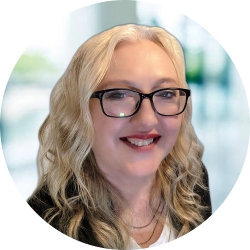 Latest posts by Maria Korolov
(see all)