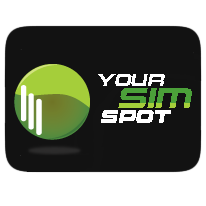 $25 a month for 15,000-prim region, located on OSgrid, Metropolis, MyOpenGrid, or any other open grid. Mini-grids available. Either private or hypergrid-enabled. Hourly rates available for events. Includes the Sloodle education platform, a choice of OMC or PayPal payments, Vivox voice, groups, and hypergrid.
YourSimSpot's web interface allows customers to access region information, restart regions, and upload or download OAR (full region backup) files.
Complete Price List:
Full Region 7000 prims: $15.00 U.S
Full Region 15000 prims: $25.00 U.S
Full Region 30000 prims: $35.00 U.S
Full Region 45000 prims: $45.00 U.S
For customers looking for a standalone mini-grid, it's $55 a month for a 45,000-prim one-region mini-grid, with additional regions at standard prices listed above.
Click here for the land sales page.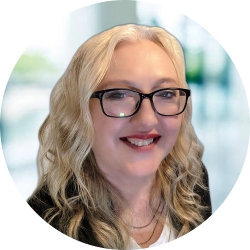 Latest posts by Maria Korolov
(see all)