3DLES is a full-service building and consulting company for education in OpenSim, located in the Netherlands.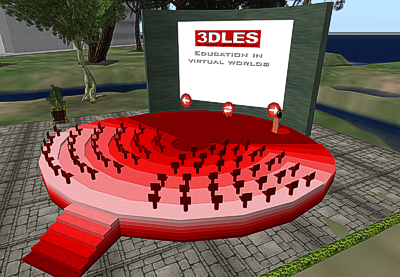 The company's philosophy is that immersive education is about more than just putting up some buildings and having students show up with their avatars — that immersive learning requires interactive experiences.
The company offers the following:
Project management. 3DLESÂ can take care of planning, organizing, securing and managing resources to bring about the successful completion of project goals and objectives.
Educational content. 3DLES comes from an educational background, and can create in-world courses, role-play events, treasure hunts, or other learning activities.
Technical expertise in 3D environments. 3DLES can handle building and scripting in virtual worlds.
Project website design. The project can have its own website or online portal made by 3DLES. The company has more than a decade worth of website building experience.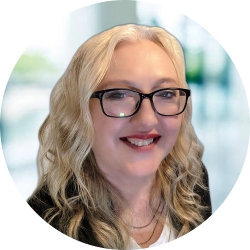 Latest posts by Maria Korolov
(see all)