The premise: I believe that we're about to see the massive growth of a metaverse in which people can easily travel from one public world to another. Over time, the technology will become increasingly easy to use and realistic — and we will see an explosion of companies offering products and services in this metaverse. Â My team and I have been brainstorming some ideas of what these products and services will look like.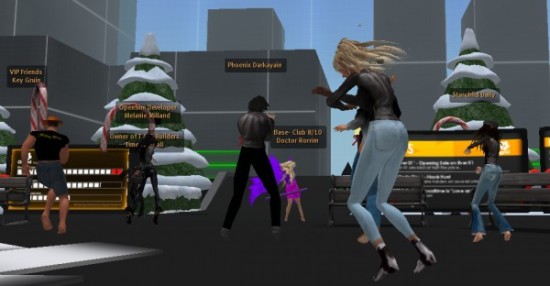 The business
The biggest attraction of virtual worlds is meeting other people — but most regions on most grids are empty most of the time. The challenge is to find interesting gatherings and events. In this physical world, this happens with calendar listings in local media, in meeting announcements on Facebook, and Twitter, and on sites like MeetUp. A virtual event calendar, especially one that's integrated with users' social networks, can be invaluable to the growth of the hypergrid. The calendar could exist on a Website, or it could be an interactive in-world calendar — either a stand-alone grid or region, or one integrated with another service, such as a hyperport.
The revenue streams
The chief revenue source would be advertising of events, as well as other, related ads. A successful company could also leverage its brand to offer virtual facilities rental or other services.
Scalability
Managing traffic flows, especially as the number of events and travelers both increase, will be an issue for an in-world calendar, though not a problem for a Web-based one.
Competitive advantage
Once a calendar becomes the go-to option for folks looking for events, it becomes a self-sustaining platform — event organizers and advertisers will go where the public is, and the public will go to where the events are. As a result, being the first mover will offer significant advantages. In addition, relationships with advertisers and merchants will also be difficult for competitors to match.
Risks
Companies successful in other areas might add calendars and give their users a one-stop shop — just as Facebook's addition of a calendar has taken a lot of traffic away from MeetUp. Similarly, a hyperport might roll out a calendar offering, or a social network management company.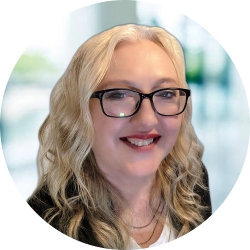 Latest posts by Maria Korolov
(see all)