One of the worries for customers of Kitely's pay-by-the-minute OpenSim platform has been that an avatar accidentally logged into the grid could drain a user's account.
This is a particular issue for owners who opt to pay for their visitors' usage time.
Kitely addressed this problem today with a new feature that automatically disconnects avatars if they've been inactive for 30 minutes. This feature is now enabled by default.
After 30 minutes of inactivity, visitors see a warning message, and, if they don't respond, they are logged out of the grid.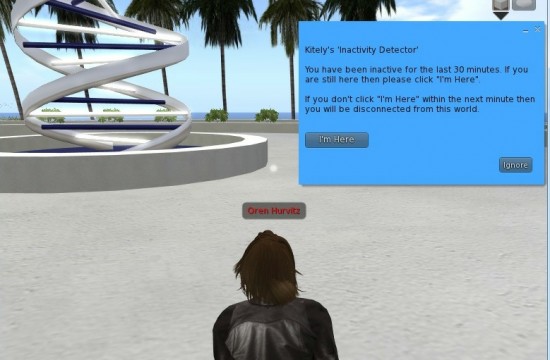 Kitely is currently the only OpenSim grid which charges by usage, not by land area. Users get one free region, and two free hours of time per month in-world. For $5 a month, customers get up to 25 hours and two free regions. There are several other plans, but the top one, at $100 a month, offers unlimited usage and up to 100 free regions. Extra regions cost $0.10 a month each. Additional time costs around 20 cents per hour.
Customers on the unlimited plan, or who allow visitors to cover their own usage costs, can turn off the automatic disconnection feature.
The setting is located by clicking the "Manage World" button on the Kitely website and switching to the "Access" tab.
OAR improvements
In other improvements, Kitely has also changed the way that OAR files are uploaded.
An OAR file is a full backup of an OpenSim region, including the terrain, all objects, and all scripts. Previously, OARs could only be uploaded during the creation of a new region. To update an existing region with a newer OAR, a customer would have to delete the old region, and create a new one.
Now, an OAR can be uploaded to replace an existing region. This allows customers to replace OAR files while keeping all the other information about the region in place, including the region's description, its URL, its Likes and Tweets, and also its parcels and access settings.
Uploading OAR files, as well as downloading OARs, is located under the "Files" tab in the "Manage World" dialog window on the Kitely website.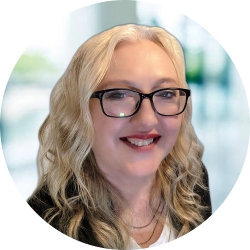 Latest posts by Maria Korolov
(see all)