Press release: Avination donates often requested function to OpenSimulator
LONDON — Avination Virtual Limited announced today that it has released code for llCastRay to the open source OpenSimulator project, as promised at Linux Day in Berlin last month.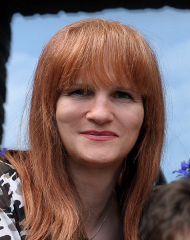 "Once again, Avination wants to set an example with the release of 'llCastRay' to the open source project OpenSimulator," said Avination CEOÂ Melanie Thielker. "This function allows traffic simulations with self-driving vehicles and also provides a base for creating firearms for combat-themed sims."
Raycasting is the art of "casting" a line from somewhere in a given direction. It allows to "see" what is in the path of that line. It allows vehicles or robots to recognize and avoid obstacles or determine if one object would hit another without actually throwing it. This technique can significantly reduce the demand on processor power that a full physics simulation would require otherwise and thereby serves to reduce lag.
With releasing this function Avination hopes to attract new developers, scripters and enthusiasts, scientists and professionals to use and participate in OpenSimulator.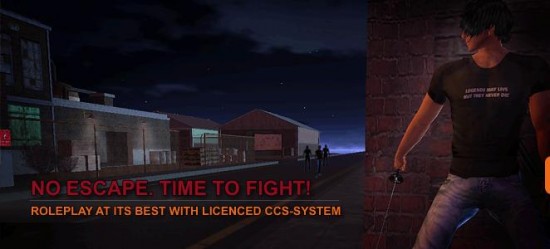 "It is our philosophy not to take only from free projects but to give back too," said Thielker. "We aim to set an example for others to follow, developing new functionality and giving it back to the community which provides us with the software we're using for our everyday operations. Being able to present OpenSimulator at the Linux Day in Berlin has been a honour. Not only it shows the potential of community driven development but also the fruitful partnership of commercially orientated companies and open source projects."
"We also want to set an example by not only throwing a piece of code to the community, but providing well tested, clean and documented to include into the open source of OpenSim," she added.
Developing and improving software together with the open source community is one way to make sure that more people can participate in projects, enabling them to gain a greater understanding about the inner workings of the platform of their choice.
About Avination Virtual Ltd.
Avination Virtual Ltd. is a London based multinational company running the Avination grid as well as providing services for educational and research simulations since 2010. Avination regularely donates new code to the OpenSimulator project, after a phase of testing and clean up.

Latest posts by Press Release
(see all)