Metaversum, the developers of the 3D mirror world Twinity, today announced their acquisition by 3D Internet company ExitReality.
Twinity has been having some problems recently. It hasn't had any news announcements since May 2011, and only two blog posts this year — in one of which, the CEO attempted to dispel rumors that Twinity was going under.
"Our main inventors did leave Metaversum — the company behind Twinity — end of 2010," wrote Christian von Hardenberg, CEO of Metaversum.
In order to make ends meet, the company had to stop showing city exteriors, which the company had previously licensed from map data providers.
Meanwhile, members have been complaining about falling usage.
"Is it just me, or is this game dead?" asked one member in the site's forum. "I've been playing for about two weeks, and the most people I've ever seen on at one time is 11."
By comparison, as of this writing, IMVU claims 100,559 users online, and more than three million active monthly users.
Twinity is a room-based, mesh-based environment similar to Blue Mars or IMVU, with the unique hook that these rooms are supposed to be located inside virtual copies of New York, London, Berlin, Singapore, and Miami.
It makes money by selling virtual currency, which users use to buy virtual goods, and in renting virtual real estate.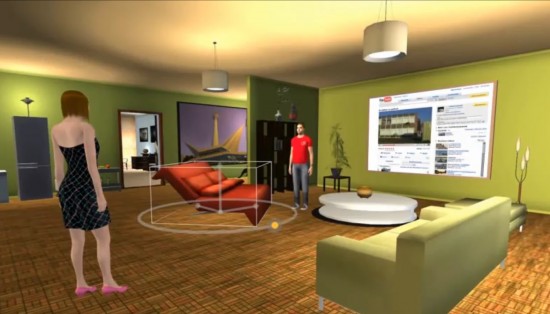 Twinity reports that more than 56,000 locations have been built inside the virtual world, but many of them are free starter apartments, and usually empty.
Like the other two platforms, Twinity members can create content by uploading images and mesh objects, and then sell them to other users.

"Twinity has been a successful venture for us. We have attracted a vibrant community of citizens living, creating and transacting in 3D cities," said von Hardenberg in today's press release.
The company does have a recognizable brand name, however, which is more than you can say for anything else in ExitReality's portfolio, like Scrubs 3D, Learnbrite, vSide, the Browsotopia 3D search engine, and Surroundus.
ExitReality originally launched in 2008 as a way to turn websites into 3D environments — a cool gimmick, but nothing to really get excited about. Since then, it has developed a browser-based 3D plugin that they've used to create 3D applications, such as the vSide music-themed virtual world, and the Scrubs 3D medical training environment.
"ExitReality have proven experience in the web 3D industry," said von Hardenberg in a statement. "I am confident they have embraced the vision for Twinity and will continue to build on its many strengths."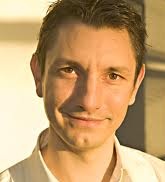 "Twinity has a passionate community of socializers and creators," said Danny Stefanic, CEO and founder of ExitReality, in the press release. "I've seen thousands of user created virtual items, everything from furniture to luxury yachts. Virtual-goods is now a multi-billion dollar industry. The combination of Google Earth features and a unique business model that generates revenue from virtual goods and real estate is exciting. I am impressed with what the Twinity team have achieved. Building an inhabited virtual planet that mirrors Google Earth and runs profitably is a fantastic achievement."
The companies did not disclose the terms of the deal.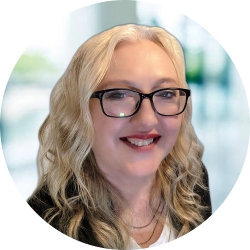 Latest posts by Maria Korolov
(see all)