Note: Vivox now has an online form that OpenSim grid owners and hosting providers can use to request access credentials.
Vivox is expanding its support for the OpenSim-based metaverse, with a larger team of employees supporting a growing number of grids.
Previously, the only way for OpenSim grid owners to get Vivox voice was to contact Kamal Jain, Vivox' vice president of operations. Jain has been spearheading the OpenSim project since late last year.

But it's not just him anymore, he told Hypergrid Business, "so people don't get stuck waiting if I am busy or out of the office."
As a result, he said, instead of emailing him directly with new sign-up requests, grid owners should contact email opensim@vivox.com, which is a list that has not only Jain but other Vivox employees involved in OpenSim support.
"They should stop emailing me directly," Jain added.
Currently, "hundreds" of grid owners and OpenSim managers have already signed up for the free Vivox service, Jain said, who declined to provide specific numbers. In addition, "a few" companies have signed up for the commercial service, he added, "but I cannot comment on the specifics of those deals."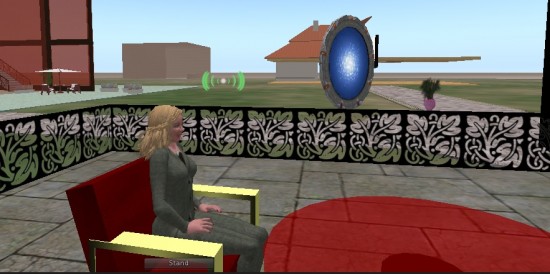 The free Vivox service takes just a few minutes to set up and allows access to a shared Vivox voice server, with no service level agreements, guarantees, or support. It works seamlessly with all existing OpenSim and Second Life-compatible viewers since they are already set up to handle Vivox, and since all traffic goes through Vivox servers there is no additional load on the OpenSim regions.
The free service is available to individuals, non-profits, educators, and owners of small commercial grids. Those who are able to edit their OpenSim configuration files can contact Vivox directly for their access settings. Those hosting their grids with a hosting company can have the vendor take care of this step for them.
The commercial service includes service level agreements, support, and dedicated servers.
InWorldz, Avination, and Kitely are among the commercial OpenSim grids known to have signed up for the paid service.
Other grids known to be using Vivox include 3rd Rock Grid, Alethia Grid, ANSAS, Craft World, DigiGrids, EnglishGrid, FrancoGrid, Gay Nations, JokaydiaGrid, Littlefield, Logicamp, Lost Paradise, Meet3D, My3dLife, Night4 Life, Openvue, OSGrid, Rockcliffe, ScienceSim, SimLife3D, UFS Grid, Virtual GLC, Virtyou, and YourSimSpot.
And the number of OpenSim grids using Vivox continues to grow.
"New signup requests continue to come in fairly regularly," Jain added.
Boston-based Vivox Inc. is currently the gold standard of in-world voice, used not only in Second Life, but also in EVE Online, EverQuest, Star Wars Galaxies, DC Universe Online and in many other massively online multiplayer games. The company currently reports 80 million users, up from 60 million as of last October.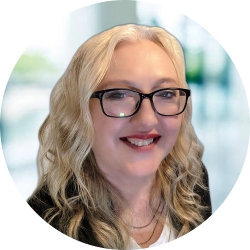 Latest posts by Maria Korolov
(see all)