Press Release: PPD Named to InformationWeek 500 List of Top Business Technology Innovators
Unique virtual learning platform helps earn third consecutive annual ranking
WILMINGTON, N.C.  – Pharmaceutical Product Development, LLC (PPD) today announced it has been named to the 2012 InformationWeek 500, an annual recognition of the most innovative users of business technology in the United States. PPD was selected for its commitment to industry-leading technology solutions, including PPD® 3D, a unique avatar-based virtual learning environment created to train employees on a global scale.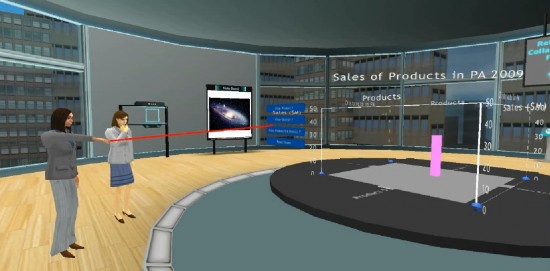 PPD collaborated with ProtonMedia on its ProtoSphere platform to adapt PPD's classroom training programs for the virtual-world environment. The company deployed PPD 3D across global operations to improve the speed, quality and cost-effectiveness of preparing researchers who oversee clinical trials of new medical treatments.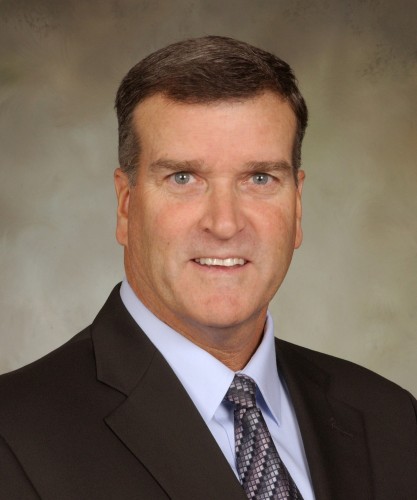 "Our traditional classroom training program was highly acclaimed and effective for on-boarding and preparing clinical research associates," said Mike Wilkinson, PPD's chief information officer and executive vice president. "Yet our traditional model was not sustainable for a globally deployed staff. Our learning and technology team evolved our training program to create a highly engaging, interactive and always-available virtual learning environment. The results have been impressive, and we plan to expand the use of PPD 3D to help our clients develop the critical therapies needed in today's fast-changing health care environment."
Using personalized, culturally appropriate avatars in PPD 3D, clinical research team members and clients interact in highly social, collaborative and visually appealing three-dimensional virtual spaces. PPD 3D provides mobile learning, communities, blogs, wikis, forums, expert directories and social networking capabilities, while bringing two-way engagement to online learning. Users talk, send instant messages, view and interact with presentation and media content, record notes and access the Web – all at the same time, from anywhere.
"The InformationWeek 500 has recognized the most innovative users of business technology for 24 years, and this year's innovations were particularly impressive," said InformationWeek Editor In Chief Rob Preston. "What the editors looked for are unconventional approaches – new technologies, new models, new ways of grabbing business opportunities and solving complex business problems with IT."
In its third consecutive year being named to the InformationWeek 500, PPD ranked in the top 125 of U.S. business technology leaders. InformationWeek 500 rankings spotlight the power of innovation in information technology, rather than simply identifying the biggest IT spenders. The award was presented at a ceremony in Dana Point, Calif., on Sept. 11. For more information, visit www.informationweek.com/iw500.
About PPD
PPD is a leading global contract research organization providing drug discovery, development and lifecycle management services. Our clients and partners include pharmaceutical, biotechnology, medical device, academic and government organizations. With offices in 46 countries and more than 12,000 professionals worldwide, PPD applies innovative technologies, therapeutic expertise and a commitment to quality to help clients and partners accelerate the delivery of safe and effective therapeutics and maximize the returns on their R&D investments. For more information, visit www.ppdi.com.

Latest posts by Press Release
(see all)