Kitely, the on-demand OpenSim grid provider, is moving yet another piece of the OpenSim infrastructure to the cloud. This time, it's the user inventories.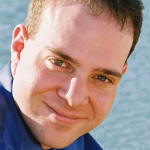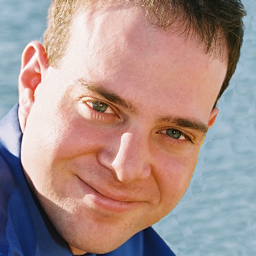 "This significantly improves inventory performance on Kitely and helps us avoid the inventory-related problems that are plaguing other grids that are using OpenSim," Kitely CEO Ilan Tochner told Hypergrid Business.
According to today's announcement by Kitely co-founder and VP of R&DÂ Oren Hurvitz, the new system will allow avatars to enter the grid faster, and open large inventory folders faster. They will also experience less lag while inside the world, and when other avatars enter the same region.
Kitely was already running the region servers in the cloud. This is the OpenSim software that runs individual regions — or megaregions. Kitely was also using the cloud for asset storage. Assets are the stuff that's physically located in the regions — the buildings, the trees, the landscape textures.
The inventory system, by comparison, stores information about the stuff that's owned by individual avatars, and is stored in their personal inventories.
"OpenSim inventory and assets are handled by two different systems, with different database entries  and different server components," said Tochner. "Regular OpenSim inventory handling created a lot of lag even after we replaced the regular OpenSim asset service with our own cloud-based system. By also replacing the inventory service, we eliminated a major source of OpenSim load and reduced lag noticeably. There are still things we intend to improve, but the combination of these two cloud-based systems already makes Kitely a lot more responsive than OpenSim grids that don't have the benefit of our proprietary cloud-based architecture."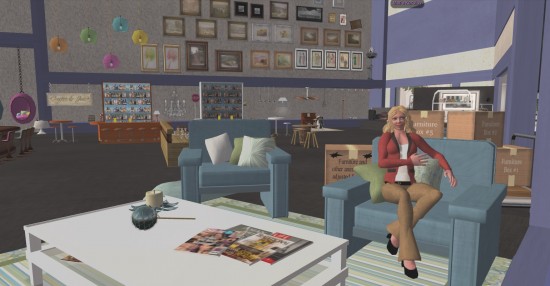 The new cloud-based inventory system will not force Kitely to fork OpenSim, however.
"Just like with our cloud-based asset system, and our advanced megaregions technology, our cloud-based inventory system integrates cleanly with regular OpenSim and can be used with the standard OpenSim releases with minimal development work on our part," said Tochner. "We are very vigilant in making sure we don't lose this compatibility."
Keeping compatibility with standard OpenSim means that Kitely can update quickly when new version of OpenSim, patches, or feature improvements are released. It also allows the company to donate its own improvements and fixes back to the OpenSim community.
However, Kitely does not donate the cloud-based part of its infrastructure, which it keeps proprietary, and is the company's main competitive advantage in the OpenSim hosting marketplace.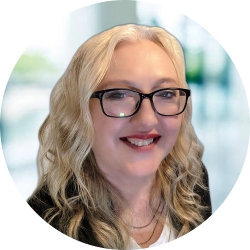 Latest posts by Maria Korolov
(see all)