AvaCon, the non-profit best known for organizing the Second Life Community Conventions, is now seeking volunteers, presenters, and partners for a new series of metaverse-related events.
On Friday, the group announced the launch of the Metaverse Cultural Series. These events will take place in multiple virtual worlds and will showcase artists, thinkers, performers, and academics.
"In addition to seeking performances and presentations, we also invite virtual world providers, grids, or venues to host an event in the Metaverse Cultural Series at your site as an event partner," the group announced.
The deadline for performance or presentation proposals is January 31, 2013, and presenters and hosts will get a $50 stipend to cover program-related expenses.
But of even bigger interest was a note by AvaCon vice president Chris Collins — also known as Fleep Tuque in-world — about future community conventions.
"AvaCon is planning to expand the convention to include Opensim and other platforms in the coming years under a new name and we have volunteer staff positions open," she wrote last week.
Today, she confirmed that news, but added that it's still to early to say when or where the convention will be held, or what its name will be.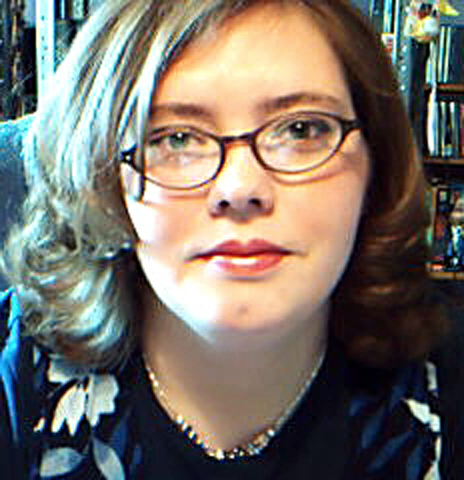 "We're still in the early discussion and planning stages, but AvaCon is the entity that would be organizing the event," she told Hypergrid Business.
She also said that she is the contact person for the event. Her contact information is here, but people can also write to  [email protected].
She said that she is helping to spearhead the planning for a future convention, which will be focused on the metaverse in general, instead of on a single virtual world platform like Second Life.
She previously wrote at length about the need to move beyond Second Life in a much-discussed post, Why Anyone Who Cares About the Metaverse Needs to Move Beyond Second Life; Now, Not Later.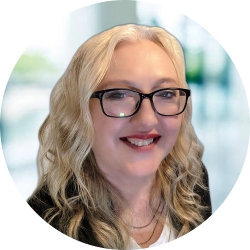 Latest posts by Maria Korolov
(see all)