The Singularity team released a new version of the viewer today that supports the new "export" permission that was announced in March.
The viewer — which is designed to work both in Second Life and in OpenSim — also added Server Side Baking and mesh uploads, among other improvements.
The server code needed for grids to be able to implement the new permissions isn't quite ready yet, however.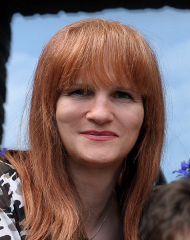 According to OpenSim core developer Melanie Thielker, who is also the owner of the Avination grid and CEO of 3D Hosting, there is still some debugging to be done on the server side.
"The viewer side is complete and works," she told Hypergrid Business, "and the server side works 50 percent right now. We are working on hypergrid appearance, which is going to be yet another viewer update."
Thielker is working with hypergrid inventor and UC Irvine professor Christa Lopes to finish up the functionality.
"Once export perm is complete and hypergrid appearance works in a way that gives a user experience that we can expose our users to, Avination will start hypergrid trials," she said.
Avination is a closed commercial grid which currently does not allow hypergrid teleports in order to protect content. With the new "export" permission setting, however, creators will be able to specify individual items which will be allowed to leave the grid.
Another commercial grid looking at adding "export" permissions in order to allow hypergrid teleports is Kitely.
So far, however, Kitely and Avination are taking different approaches to this goal.
Currently, Kitely is implementing a system where content creators will be able to specify whether an item can be exported or not when they upload it to the Kitely Marketplace via Kitely's new merchant web interface, due to go live in two weeks. The Marketplace itself is scheduled to open in June.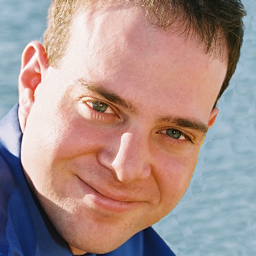 "Our marketplace content permissions system will keep track of all bought items to help reduce the number of potential exploits people can use to get items with permissions they shouldn't have," Kitely CEO Ilan Tochner told Hypergrid Business. "This requires more information than just adding an Export flag to objects. Configuration of the Export permission on Kitely will be done via the Kitely Market merchant control panel."
Tocher said that he hasn't tested the latest release of Singularity yet.
"We'll need to investigate whether the new Singularity feature can be made to work with our back end content protection mechanisms without forcing content creators to give up the flexibility of being able to set whatever permissions they wish to use on exportable items," he said. "If it can be done then we might integrate it in the future."
One of the major differences between the two approaches is that in the first case, creators can only mark items for export that are already full perm. Kitely, however, wants creators to be able to make "no copy" and "no transfer" items that can be carried to other grids.
"While people who export content to other grids may be able to technically ignore content permissions, the content provider shouldn't be forced to either keep content unexportable or accept that others will be able to legally use exported content in any way they want," he said. "Content creators should retain the legal tools available at their disposal — such as the DMCA — to help enforce their desired licenses. Kitely intends to provide the ability to define an Export permission without limiting content creators freedoms to sell items with whatever permissions they see fit."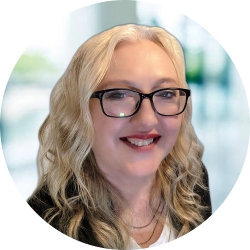 Latest posts by Maria Korolov
(see all)