Kitely merchants can now start uploading products to the Kitely Market, the company announced today.
There's a 100 Kitely Credit fee to list new items, which is between US $0.33 and $0.50, depending on how many Kitely Credits are bought at once. Adding variations on the same product — different colors, for example — are 25 Kitely Credits each.
However, the listing fees are currently waived for the first 20 items as part of the early bird promotion.
"If your first 20 product listings adhere to our guidelines then you may request to be allowed to add an unlimited number of products to your store for free," the company said in its announcement.
Merchants who upload more than 100 items before the marketplace opens this summer may be considered for "Featured Merchant" status, which includes prime free placement on the Kitely Market homepage, and free in-world shops in the Kitely Plaza region.
For more information about the Kitely Market, visit the Kitely Market documentation site.
No Kitely Credits cashouts
Would-be merchants need to be aware, however, that Kitely Credits are not a redeemable currency. The KC can be used to pay for land, for time spent in metered worlds, and for in-world and marketplace products and services. Left-over Kitely Credits cannot be exchanged back into real currency, such as US Dollars.
Merchants looking to make a real-world living from their Kitely stores can set prices in US Dollars, instead, said Kitely CEO Ilan Tochner.
"Revenue from items sold for USD will be automatically delivered to the merchant's PayPal account minus Kitely's 10% sales commission and whatever additional fees PayPal charges them for the transaction," said Tochner. "People can sell items in-world for USD by scripting the vendor to send the buyer to the appropriate Kitely Market product page."
Merchants can set different prices and payment options for each product, and for each variation of each product.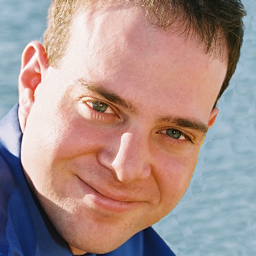 The reason for the non-redeemable status of the Kitely currency is recent regulatory guidance, Tochner said. (Read more about the new regulatory guidance here.)
The Kitely Market does not currently enable the buying and selling of pre-made regions in the form of OAR files.
That will come in time, as well, and users will be able to choose from a catalog of those commercial pre-built regions when starting up new worlds.
Meanwhile, Kitely's new "Export" permission flag is already in effect on the marketplace. Merchants can specify whether individual objects are allowed to leave the grid or not.
When Kitely users try to save an OAR file of a region that they have purchased, or containing items that they have purchased from the marketplae, only items marked for export will be saved to the OAR.
A market for all grids
Eventually, residents of others grids, both on and off the hypergrid, will also be able to shop the Kitely Market, Tochner told Hypergrid Business.
"The technicalities haven't been decided yet but we intend to make it easy for people to be able to buy from the Kitely Market and get that content delivered to any hypergrid connected grid, and eventually to ones that aren't hypergrid connected as well," he said.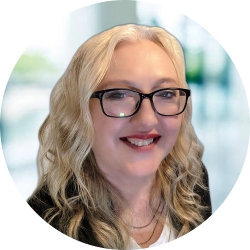 Latest posts by Maria Korolov
(see all)