Update: Read Kitely's announcement about listing fees and merchant exports here
Kitely continues to roll out improvements to its marketplace, with listing fees eliminated as of tomorrow, and a plan to allow merchants to export their store listings.
Today it costs 100 Kitely Credits (about US $0.50)  to add a new product listing to the Kitely Market, and 25 credits (about US $0.12) to upload a variation of that listing. Listing fees were waived during the initial launch of the marketplace, but now Kitely is eliminating them altogether, CEO Ilan Tochner told Hypergrid Business.
"We post the announcement tomorrow morning," Tocher said, saying that the policy change will go into effect immediately. There will still be a sales commission on purchases made through the Market.
In addition, Kitely is planning an export feature for its marketplace listings.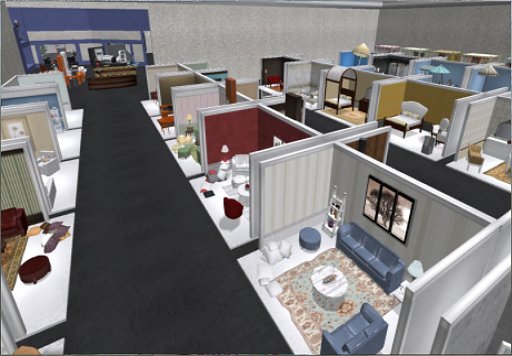 Competing marketplaces looking to attract merchants can accept these exports to allow merchants to quickly move products to their platforms.
"I think people are tired of companies holding their content hostage in order to make it hard for them to switch to using competing services," he said.
Tochner admitted that the new function will require development effort on the part of Kitely, and reduce merchant "lock in."
Merchants will be able to use Kitely's suite of merchant tools — which include a free building sandbox, free content uploads, and free content analyser for detecting and finding problems — all without paying a cent.
"By making this move, they don't have to bet on Kitely being their ultimate destination," Tochner said. "They can use it as a free stepping stone to another grid if they want. We believe that you'll want to use Kitely Market for selling to hundreds of OpenSim grids from one marketplace, but you won't have to do so in order to take advantage of this free offering."
The marketplace export functionality will include IAR exports of all content, together with an XML export of the listings and all the data in those listings.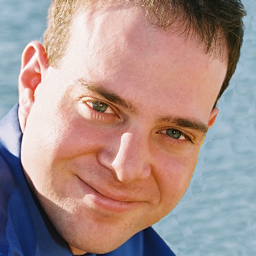 "An XML file format enables other people to develop tools for importing Kitely Market listings with all the metadata into their own grid's marketplace," Tochner said. "The fact that it's in XML enables people to easily view the file, understand the data it contains, edit it with XML editors and write a parser that uploads that data into whatever system they want."
By building import tools, competing marketplaces that allow imports of Kitely Market data can benefit from the platform that Kitely has already created, and give merchants a bigger choice of markets through which to sell their products.
"It also ensures that no single marketplace can force unfair TOS on merchants as they can easily take all their listings and move to another marketplace," said Tochner, referring to Linden Lab's recent changes in their Terms of Service.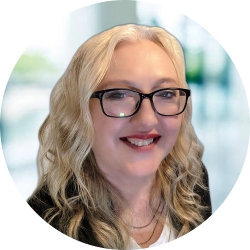 Latest posts by Maria Korolov
(see all)