The multi-grid, hypergrid-enabled OMC — Open Metaverse Currency — from Austrian currency exchange Virwox had its best year ever in 2013. The total value of transactions conducted in the virtual currency reached OMC 6.5 million in 2013, up three and a half times from OMC 1.8 million in 2012. That is equivalent to an increase from about US $7,385 to US $26,082 over the course of the year, based on an exchange rate of around OMC 250 to $1.
The increase in usage is particularly surprising given that Virwox has done very little to market its currency this past year. However, one factor in the increase could be the increased regulatory scrutiny that virtual currencies now face. Some experts have suggested that all virtual currency exchanges may need to register as financial institutions, a difficult and expensive process. Grids wishing to avoid this requirement can make their currencies fully fictional, which means that users will no longer be able to cash out their holdings, or outsource the entire currency system to a third-party provider such as Virwox.
Another possible explanation for the increase is that users and merchants are both becoming more comfortable with hypergrid commerce, where buyers can buy goods on one grid and take it to another grid to use.
The number of grids accepting the currency grew from 47 at the start of 2013, to 55 at the end of the year, another record high, according to Virwox statistics.
OMC transactions had a couple of particularly strong months in 2013. In May, there were about OMC 1.3 million (US $5,200) in transactions. December was another peak month, with about OMC 976,200 (US $3,900) in transactions during the month.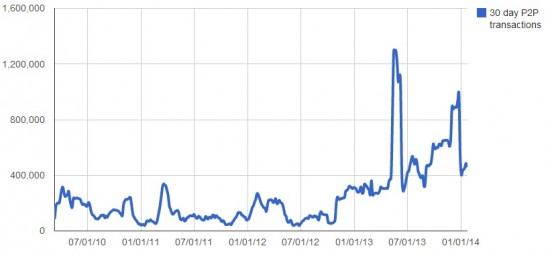 The total amount of OMC in circulation has risen steadily since its launch in March 2010, with a sharp upturn in growth in the second half of 2013.
At the start of 2013, there was OMC 853,324 in circulation, or about $3,400. By the end of the year, that had risen 47 percent to OMC 1.26 million, or more than US $5,000.
The previous year, 2012, saw 26 percent growth in total OMC in circulation.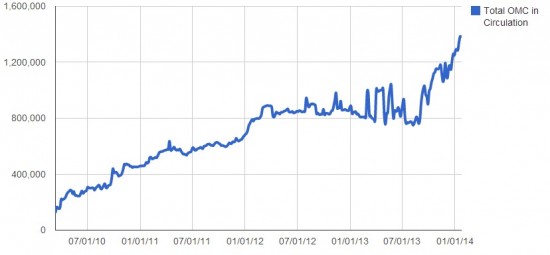 The relatively low amount of OMC in circulation, compared to the value of the transactions in the currency, are a sign that users are actively trading the money, instead of holding large OMC reserves. Shoppers buy as much OMC as they need, when they need it, and merchants cash out quickly after they make their sales. This is a prudent approach with any virtual currency, especially a relatively new and untested one.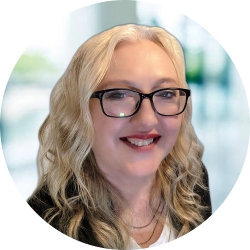 Latest posts by Maria Korolov
(see all)