OpenSim hosting company Zetamex has announced an award for anyone who finishes up work on the Mumble-Whisper open source voice system for OpenSim.
Currently, the two main options for OpenSim voice are Freeswitch, an open source platform, and Vivox, a commercial service that also provides voice to Second Life.
Vivox offers its voice platform for free to small and non-commercial grids. However, it has recently been raising its prices.
"They are, in our opinion, overcharging for some of their services," said Zetamex CEO Timothy Rogers in the announcement.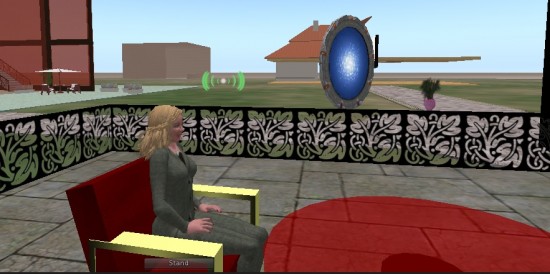 For example, he said, Vivox recently quoted him a price of $50 per month for a maximum of 10 simultaneous users. The free plans are now limited to no more than five avatars at once.
Jim Toga, Vivox' Chief Operating Officer, declined to comment about the pricing structure.
"I'm not in a position to provide a price list at this point," he said. However, he did say that the company will continue to offer a free option.
"We will continue to support individuals, schools and non-profits as we have for years," he told Hypergrid Business.
Vivox also runs all of its own voice servers. This makes things easier for grid owners, but can be problematic for grids that want to run their own voice servers for reasons of privacy or security.
Freeswitch, the current open source alternative, is plagued by quality problems. Mumble offers a much higher quality of voice, including support for distance and directionality.
However, it's not yet fully integrated with OpenSim. For example, users currently have to install a different voice plugin for their viewers. By comparison, Freeswitch and Vivox work seamlessly with all existing viewers.
This part of the work has already begun.
"Cinder Roxley from Firestorm has begun work on built in support for Firestorm as well as making it modular for any viewer dev to put it in their viewer with detailed instructions," Rogers told Hypergrid Business. "It automatically detects if it needs to load Mumble or Vivox when landing on a region."
According to Rogers, Mumble also needs additionL work so that each region gets its own channel and each parcel gets its own sub-channel. The platform also needs conference call and person-to-person call support, he said.
As of this writing, $72 has been pledged by two backers through Bountysource — Zetamex and Zandramas Grid.
"Anyone can join the backing," said Rogers.
The code that is produced in response to the bounty will be donated back to the community, he added, for anyone to use.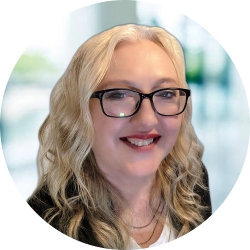 Latest posts by Maria Korolov
(see all)