Lilith Heart's Heart Botanicals is now on the Kitely Market, with a Kitely Market store selling exportable sets of palm trees for $4.95 to $9.95 each.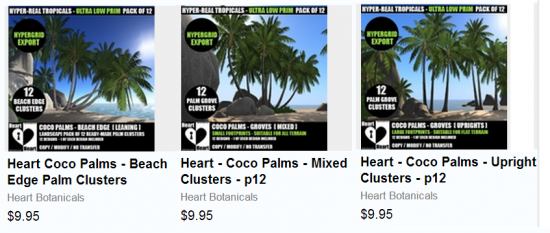 "Exportable" means that the plants can be taken to other grids via OAR region exports or, once testing is complete, via hypergrid delivery.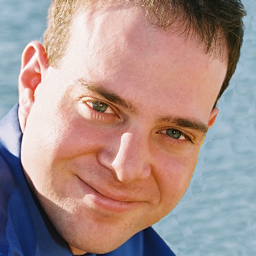 "This is a big win for Kitely Market and an even bigger win for the metaverse," Kitely CEO Ilan Tochner told Hypergrid Business. "A big name Second Life brand has just started offering its quality items to people of all hypergrid-enabled grids."
Kitely allows merchants to accept payment in either Kitely Credits, which can only be used on the grid and cannot be redeemed for cash, or in US dollars.
According to Tochner, the market's top merchants are already each earning "hundreds of dollars" a month on the grid's marketplace. Once hypergrid delivery is enabled, instead of just reaching Kitely's approximately 600 active users, the market will become accessible by around 8,000 users of hypergrid-enabled public grids, plus potentially thousands of other grids run privately on home computers and by schools, companies, and non-profits.
Currently, those users typically have to choose between building everything themselves, using freebies such as those by Linda Kellie and OpenSim Creations contributors, or hiring developers to create custom content for them.
A hypergrid-enabled Kitely Market not only offers a convenient, one-stop shop for people looking for legal, licensed content for the grids, but also provides content creators a single place to check to see if their content is being re-sold illegally.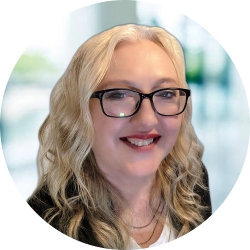 Latest posts by Maria Korolov
(see all)