Press release: VWBPE Announces Invited Keynote Ebbe Altberg
The Virtual Worlds Best Practices in Education Conference announced that Ebbe Altberg, CEO of Linden Lab, the makers of Second Life, will be a featured keynote in Second Life. While he has not been long at the helm, he has made definite strides forward and now seeks to reforge connections to the education market on the Second Life platform through a dialogue with the community of educators.
Date: Friday April 11th, 2014
Time: 1:00pm PDT
Location: Second Life – VWBPE Central Auditorium

Featured Keynote:Â Reconnecting with the Education Market
Having joined Linden Lab in February of this year, CEO Ebbe Altberg will share his initial thoughts on the importance of supporting educational use of Second Life, the company's interest in rebuilding and strengthening the connection between Linden Lab and the community of educators using the platform, and some future plans relevant to this market.
In the spirit of beginning a dialogue with this community and improving Linden Lab's understanding of the needs of the educational market, Ebbe's prepared remarks will be quite brief so that he can devote the majority of his time to Q&A and discussion.
Biography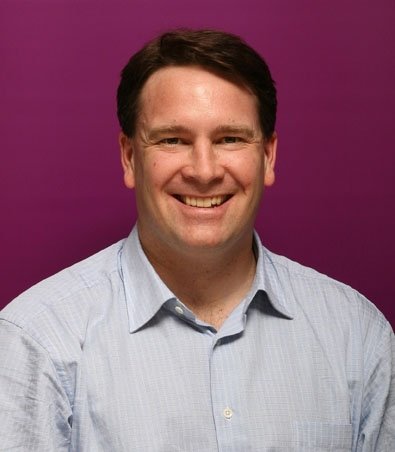 Ebbe Altberg comes to Linden Lab with more than 25 years of experience leading teams and creating software used by hundreds of millions of users. After graduating from Middlebury College he went on to work at Microsoft, where he spent most of his 12 years leading teams that created the world's most popular productivity products such as Word, Excel, PowerPoint, and Office.
In 2000, Ebbe moved to Ingenio, Inc., where he headed up product and had a stint as interim CEO. As Chief Product Officer, he lead Ingenio to become an innovative telephony and marketplace company, which was ultimately acquired by at&t Interactive in 2007.
Ebbe then joined Yahoo! in Europe as VP Head of Audience, with responsibility for all consumer-facing products and affairs. After a couple of years he was promoted to SVP Media Products, a group of about 800 engineering and product people that created the Yahoo! homepage, news, sports, finance, and entertainment products and platforms.
Most recently, Ebbe went back to a small startup, BranchOut, where he was the COO and managed the teams building products for professionals such as BranchOut and Talk.co.

Latest posts by Press Release
(see all)