The Virtuix Omni, an omni-directional treadmill designed to be used with the Oculus Rift and similar virtual reality systems is now available for preorder at $499, with shipping scheduled for July.
The company raised more than $1.1 million on Kickstarter last year, with more than 2,500 units already sold to those backers, some of whom have already begun receiving their treadmills.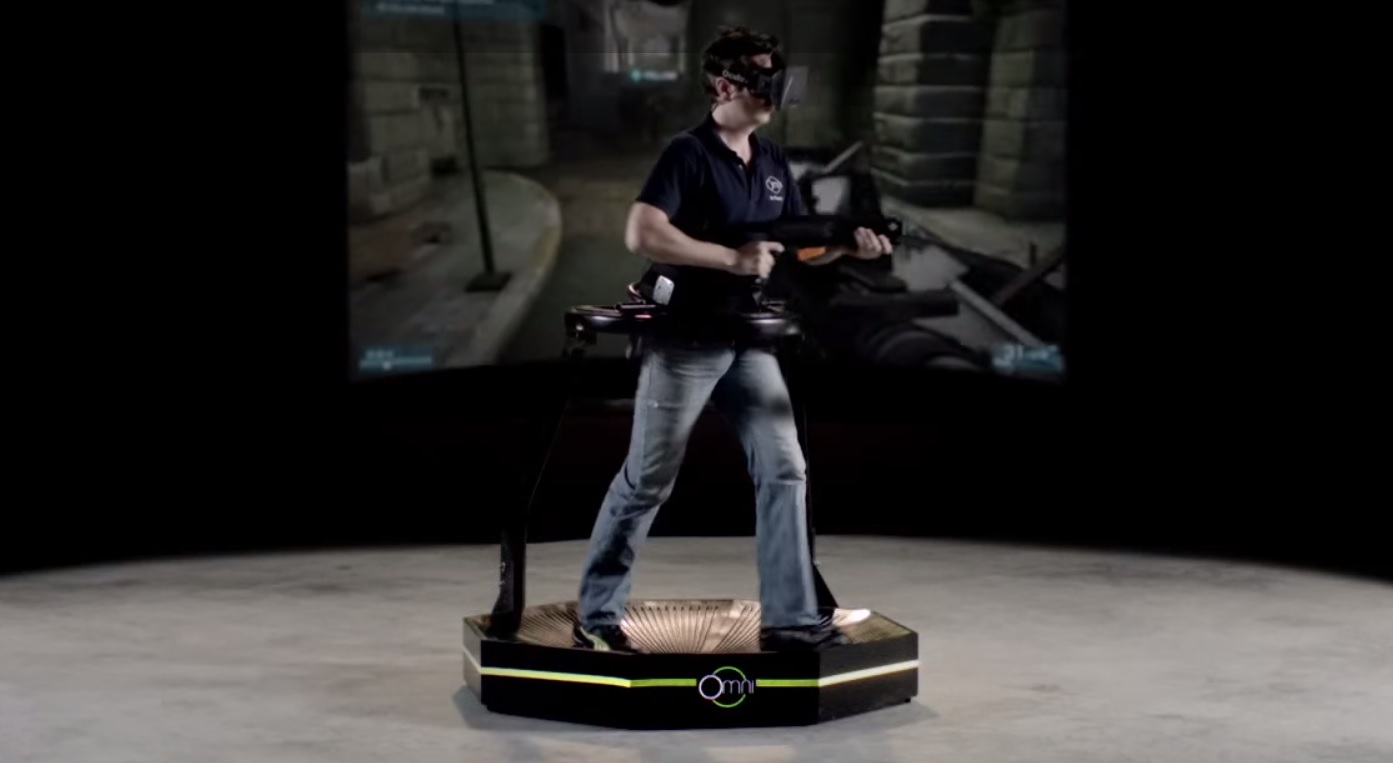 The treadmill allows users to run in any direction while playing an immersive virtual reality game, as well as to duck and jump.
However, it's not always a smooth experience since today's virtual reality headsets are typically connected to computers by cables.
Several other companies are also rushing to make virtual reality treadmills, but the Virtuix Omni is currently getting the most traction.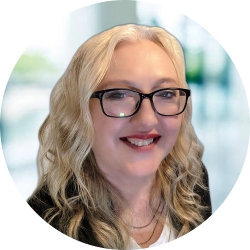 Latest posts by Maria Korolov
(see all)