Due to the loss of a major landowner after incivility on the forums, the commercial InWorldz grid will be stepping up moderation, InWorldz co-founder and CTO David Daeschler announced yesterday.

"The equivalent of $1,950 per month of land revenue is about to disappear forever from the InWorldz grid, and beautiful builds never to return again anywhere else," said Daeschler, who is also known as Tranquillity Dexler in-world.
"We have tried our best to be light handed on moderation, to allow a freedom of discussion on these forums, but they are quickly becoming a liability when attacks are left to sit with only a locked thread as recourse," he said. "We can not allow these trends to continue and sit in inaction while resident after resident tells us that these forums are toxic, a bad impression for newcomers, and bad for business in general."
As a result, the grid will immediately start removing posts, locking threads, and freezing forum accounts if they are used for personal attacks.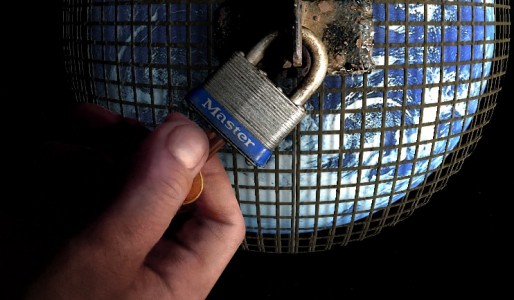 If these measures do not suffice to ensure civility, the grid may shut down the forums altogether, with the exception of the technical support section.
InWorldz is the most popular grid by active user numbers, and is also the first grid to reach 100,000 registered users.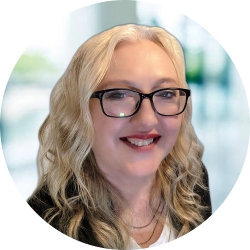 Latest posts by Maria Korolov
(see all)