Recent moves by the Federal Communications Commission suggest that Internet service providers will be allowed to charge extra for higher connection speeds. Not to customers — they are already paying extra for faster broadband. But to content companies, like Netflix.
Read more about the topic in this essay by Free Press head Craig Aaron.
Small virtual reality and virtual world companies will be hit the hardest by this. Virtual environments require more bandwidth than most other Web applications. And they might not have the resources, financial or otherwise, to negotiate better access with the likes of Comcast and other cable companies.
The solution is that the FCC needs to declare that Internet service companies are, in effect, utilities, and must provide fair access to everybody.
You have until May 15 to act. Sign this petition. Contact the FCC and your elected representatives.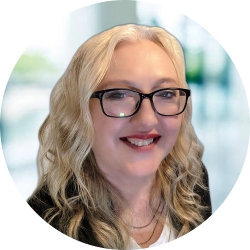 Latest posts by Maria Korolov
(see all)