Las Vegas-based OpenSim hosting provider Zetamex has announced a new inventory system that promises to be faster and more scalable than the default OpenSim infrastructure, with the ability to heal itself automatically if data is corrupted.
The system is currently in preliminary testing and available exclusively to Zetamex customers. There is currently no way to migrate existing OpenSim inventories to the new platforms, so it's only available as a service for new grids, but a migration feature will be available in the future, the company said.
"It can scale infinitely, and the speed is about 85 percent faster," Zetamex CEO Timothy Rogers told Hypergrid Business.
He added that the new ZetaInv system can be used both on traditional, dedicated servers and with cloud hosting.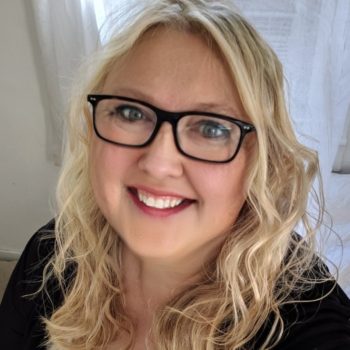 Latest posts by Maria Korolov
(see all)