The BBC is experimenting with immersive virtual reality, according to today's blog post by Cyrus Saihan, head of business development for BBC Future Media.
"When the BBC started making the world's first regular public television broadcasts in 1936, there were only about 20,000 TV sets capable of receiving the programming," he wrote.
With over 85,000 headsets already shipped, and another 20,000 to 30,000 ordered and scheduled to go out next month, the Oculus Rift prototype has exceeded those early numbers — and the BBC is already starting to experiment with it.
"We have started to test out its potential and working with a small production team in London called Visualise, have done a few basic pilots," Saihan wrote.
Or, watch the video below.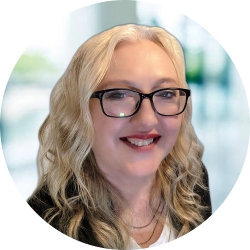 Latest posts by Maria Korolov
(see all)