Framestore, the company behind the "Game of Thrones" virtual reality simulations at SXSWi 2014, has opened what it says is the world's first virtual reality and immersive content studio.
"We're already building a state-of-the-art space in our New York office to accommodate a variety of cutting-edge equipment that will guide us in everything from the creation of original VR content to direction to creative strategy – at an Oscar-winning level," the company said in its announcement.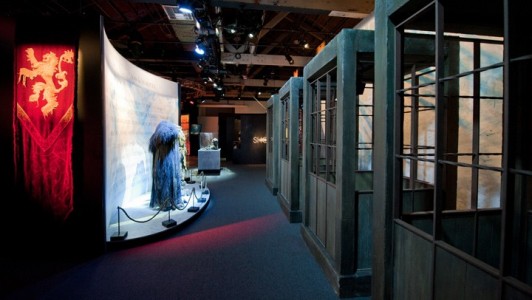 "Framestore marries the physical and virtual worlds in creating genuinely immersive experiences – as uniquely seen in Gravity and HBO's Game of Thrones experience" said Jon Collins, Framestore's President of Integrated Advertising Worldwide, in the announcement. "We've honed our exclusive capabilities and understanding of emerging technology to near-perfection to create the most experienced team in VR content today. Many of our clients leaned on us more heavily and at earlier stages in the creative process. This opened our eyes to the possibilities of how we could collaborate on innovative storytelling and inspired us to develop a formal VR service for our clients that draws on the skillsets of Framestore's four pillars: live action, digital, design and VFX."
Watch a video of the "Game of Thrones" simulator below.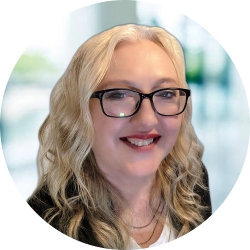 Latest posts by Maria Korolov
(see all)