The popular Diva Distro version of OpenSim is now available with the latest 0.8 update of the software, supporting variable-sized regions and profiles.
"Profiles and varregions both work out of the box for new installations of the Diva Distro," developer Crista Lopes said in the announcement.
Lopes, who is also known as Diva Canto in-world, is a professor of informatics at the University of California, Irvine and the inventor of the hypergrid.
The Diva Distro is a pre-configured version of OpenSim that, by default, creates a hypergrid-enabled mini-grid — also known as a standalone — the size of four standard regions.
In the past, it was configured as a megaregion. The benefit of having the megaregion was no border crossings, making it easier to use the entire area for vehicle and pedestrian traffic. However, megaregions had some problems with teleports because they were not fully supported by viewers.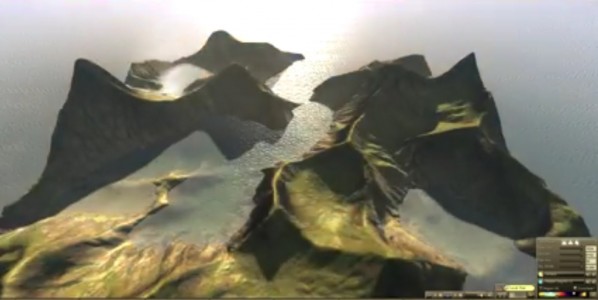 Varregions are fully supported by the latest viewers, including Kokua, Firestorm, and Singularity, but not by some of the older viewers that some people might still be using, like Imprudence.
Users running old versions of the Diva Distro can upgrade by running the Update.exe utility that comes with the distribution. However, they will need to make some additional manual configuration changes to enable profiles or variable regions. Full instructions are here.
The Diva Distro version of OpenSim is used by many hosting providers that offer minigrids to customers
It is also the core of two other popular distributions of OpenSim — the easy-to-use Sim-on-a-Stick and the even easier New World Studio. Neither of these distributions has been updated as of yet, and there is no word yet about when the upgraded versions will be out.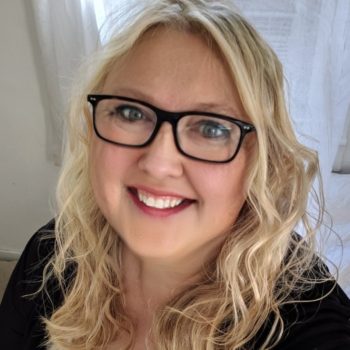 Latest posts by Maria Korolov
(see all)