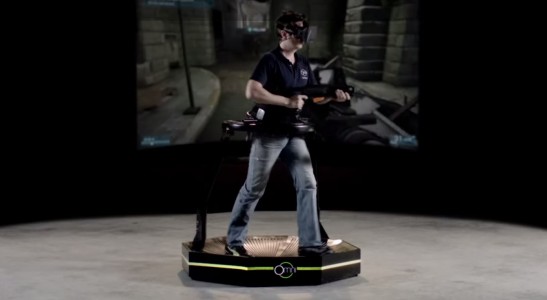 The Virtuix Omni, an omni-directional treadmill commonly seen in conjunction with the Oculus Rift, has delayed shipping to end of this summer or later.
According to an update sent out a week ago to its Kickstarter backers, Virtuix has run into manufacturing issues with one of the components of the device.
"We had hoped to start tooling earlier this month, but the mechanism that allows for an easy height adjustment of the support ring was not functioning to our expectations and needed refinement," Virtuix CEO Jan Goetgeluk said in the announcement. "This mechanism is complex to manufacture, partially because the support arms of the Omni are angled."
As a result, the production and delivery schedule is pushed to later this summer, to the end of the third quarter or early fourth quarter of the year.
Delivery was originally scheduled for this past January.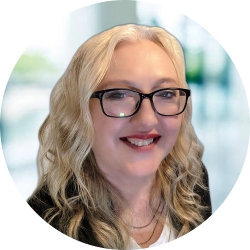 Latest posts by Maria Korolov
(see all)