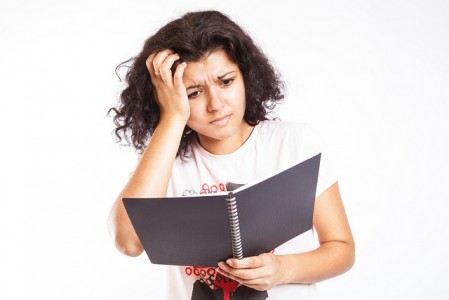 Last summer, Linden Lab got into some deep water with content creators when it updated its Terms of Service to grab too many intellectual property rights.
Today, Linden Lab announced that it updated the TOS, but the update might not have gone far enough. Read the full Terms of Service here.
The highlighted part in the following is the new piece:
"…Â you agree to grant to Linden Lab, the non-exclusive, unrestricted, unconditional, unlimited, worldwide, irrevocable, perpetual, and cost-free right and license to use, copy, record, distribute, reproduce, disclose, modify, display, publicly perform, transmit, publish, broadcast, translate, make derivative works of, and sell, re-sell or sublicense (through multiple levels)(with respect to Second Life, Inworld or otherwise on the Service as permitted by you through your interactions with the Service), and otherwise exploit in any manner whatsoever, all or any portion of your User Content (and derivative works thereof), for any purpose whatsoever in all formats, on or through any media, software, formula, or medium now known or hereafter developed, and with any technology or devices now known or hereafter developed, and to advertise, market, and promote the same…"
Ciaran Laval notes that "when it's read as a whole it still looks very unfriendly to content creators."
Insert Funny Name Here parses out what the new terms mean, exactly. It's hard, because the new wording makes no sense.
Read more about it at Living in a Modem World.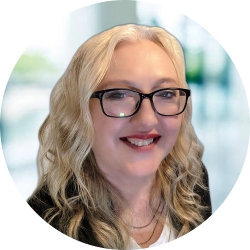 Latest posts by Maria Korolov
(see all)