OculusVR, the company behind the Oculus Rift virtual reality headset that was acquired by Facebook for $2 billion this year, will hold a virtual reality conference in September.
Oculus Connect will be held on September 19 and 20 in Hollywood, California and is aimed at virtual reality developers, engineers and designers. Oculus engineers and other industry pioneers will lead sessions and workshops, and developers will have the change to get design and engineering feedback directly from the Oculus team.
Registration begins on July 10.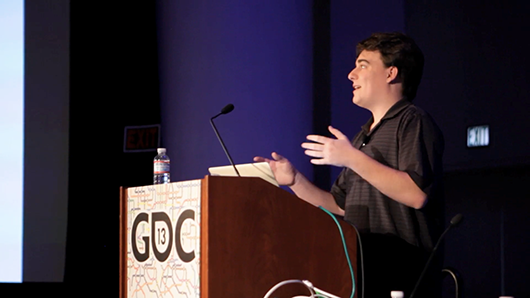 Oculus has also announced the  acquisition of RakNet, a leading networking middleware system for the games industry, that is used by Unity, Havok, Mojang, Maxis and Sony Online Entertainment. Oculus is not only acquiring the technology, but has also already released it under a version of the open source BSD license.
BSD is also the open source license used by OpenSim, and allows people to take the code and use it as the basis of proprietary, commercial projects.
"We've used RakNet internally at Oculus for various networked systems and tools," Oculus said in its announcement this week. "After working with Kevin for a few months, we were all excited by the idea of open-sourcing RakNet to the community."
In other news, Oculus Rift won the Game Critics Awards' Best Hardware at E3 for the second year in a row.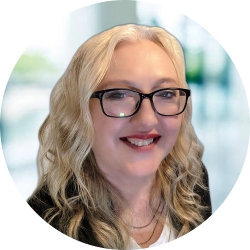 Latest posts by Maria Korolov
(see all)