Oliveira Virtual Lands, which rents regions and parcels on OSgrid and Metropolis, now has a presence on the French-language non-profit open grid FrancoGrid.
Like the other two grids, FrancoGrid is hypergrid enabled and residents are allowed to make backups of entire regions and inventories.
Oliveira has set up a home region on FrancoGrid as well, Festa 24H, accessible via hypergrid teleport at hg.francogrid.org:80:Festa 24H.
"The parcels there are free for anyone who wants to build a shopping store," Oliveira company owner Fernando Francisco de Oliveira told Hypergrid Business.
In addition, he said, he can set up new regions for customers on any other open grid, as well.
"I can set up regions on any grid which allow connecting external simulators," he said.  "The setup for other grids takes a little more work, but I do it for those who need it."
Oliveira is known for providing low-cost, easy-to-use regions and a Web-based management panel that allows region owners to restart their regions, send region-wide messages, and save and restore full regions as OAR backups files to local hard drives or Dropbox folders.
Regions cost $7.50 a month for up to 7,500 prims, $12 a month for up to 15,000 prims and $22 a month for up to 40,000 prims.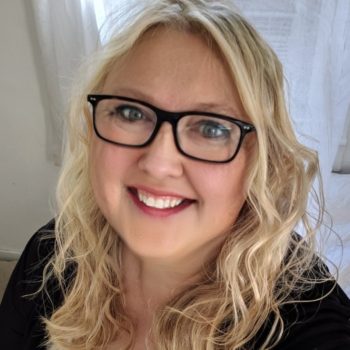 Latest posts by Maria Korolov
(see all)