Riftmax Theater 4D, a virtual environment with a theater and meeting space, has been released for the Oculus Rift and is now available for free as a download from Oculus Share or from the project website.
It was also the location of last week's Road to VR Roundtable Discussion and is where the talk show Virtually Incorrect with Gunter — now in its 12th episode — is filmed.
The multi-user environments currently offers a choice of six pre-built environments as well as a separate editor that can be used to design more spaces.
"Users can meet, mingle & play in the Riftmax Live Lobby, as well as pop into a theater to see what show or event is currently playing," said Internow Games LLC, the company behind the software. "Users can also run their own theaters as a server and customize the experience their guests will have."
Users running theaters on their own servers can choose to open them up for public access, and register events in the central Live Lobby.
It also supports the Razer Hydra controller, so that users can move their avatar hands. The company says it will have support for other controllers in the future, including PrioVR, Stem, ControlVR and the Virtuix Omni omnidirectional treadmill.
For those without virtual reality equipment, the platform is also accessible through a traditional, monitor-based viewer and mouse and keyboard.
The platform supports up to 65 users in a single theater, voice and chat, and Quicktime videos.
The software is currently free, but the company is planning a Kickstarter campaign soon, so a commercial version may be in the works.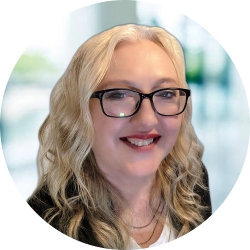 Latest posts by Maria Korolov
(see all)