A couple of days ago, I rounded up all the places where you can order a Google Cardboard kit.
But you don't have to settled for cardboard, if you have access to a 3D printer.
Check out this guide for 3D printing your own Google Cardboard headset here. Several different templates for the body are available for download at Thingiverse.
In addition to the case, you will also need lenses, magnets and an NFC chip. You can get those parts from Unofficial Cardboard for $9.95 or from I Am Cardboard for $14.99. Neither of these sites is affiliated with Google.
Don't have a smartphone? Build a whole headset from scratch, instead, with this guide from Adafruit for about $230 in parts.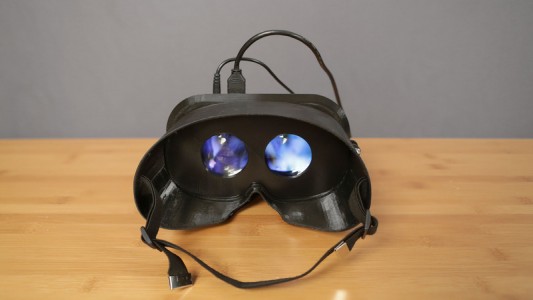 You will need a 5 inch HDMI display screen, an Arduino Micro controller board and a 9-DOF motion sensor, as well as the lenses and an HDMI cable. The display screen, at $150, is the most expensive part of the whole system.
Watch the how-to video below.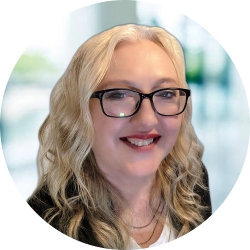 Latest posts by Maria Korolov
(see all)