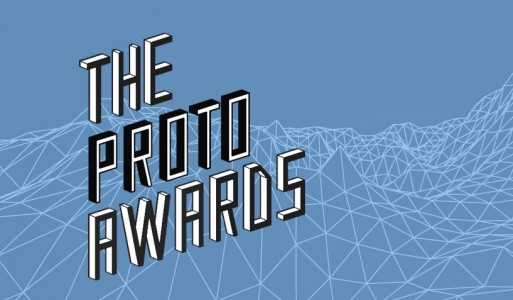 The Virtual Reality Foundation will holds its first-ever virtual reality award show The Proto Awards in Los Angeles on September 19 — and the deadline for nominations is this coming Monday.
The Foundation will give out awards in several virtual reality-related categories, including art direction and design, interactive and social experience, sound and score, transportive experience, and innovation.
Nominees, for general members to vote on, are selected by the Proto Awards board of governors, which is comprised of founders of virtual reality Meetups and luminaries from organizations like DeviantArt, 20th Century Fox, VirtualReality.io, and Road to VR blog.
"The Protos will host 400 of virtual reality's biggest thinkers, developers, and dreamers." said the Virtual Reality Foundation, and with a nod to the ancient Greek word for pioneer, protopóros, the Protos Awards is inspired to "bring attention to" and celebrate "the pioneering spirit of the Virtual Reality community".
Founding sponsorship for the awards ceremony comes from the global technology company, Nvidia. The location of the Proto Awards ceremony, the Hollywood Roosevelt Hotel, was the site of the first Academy Awards ceremony in 1929.
The Oculus Connect conference will be held the same weekend, just across the street from the hotel.
Although both The Proto Awards and Oculus Connect will be real-life, in-person conferences, two purely virtual events are scheduled for later in the fall.
They include the OpenSimulator Community Conference on November 8 and 9, and the Virtual Reality Awards on November 28.
Latest posts by Yantri Bherga
(see all)